May 9, 2019

CoStone Annual Meeting 2019 with the theme of "Middlegame" kicked off at MGM Grand Sanya, Hainan on April 27. Nearly 300 economists, sociologists, management experts, CoStone Capital investors, representatives of CoStone network companies and elites from various circles attended the meeting.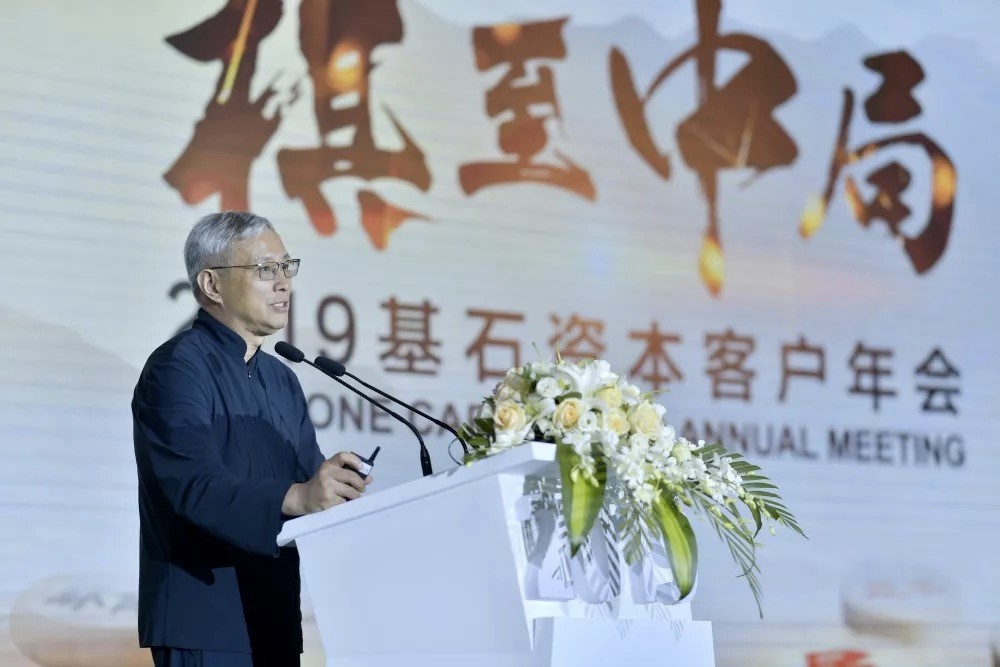 Prof. Zhou Qiren making a speech
Professor Zhou Qiren at the National School of Development, Peking University dived into the barriers to the Chinese economy, how China could break down the barriers, and the possibility of making successful breakthroughs.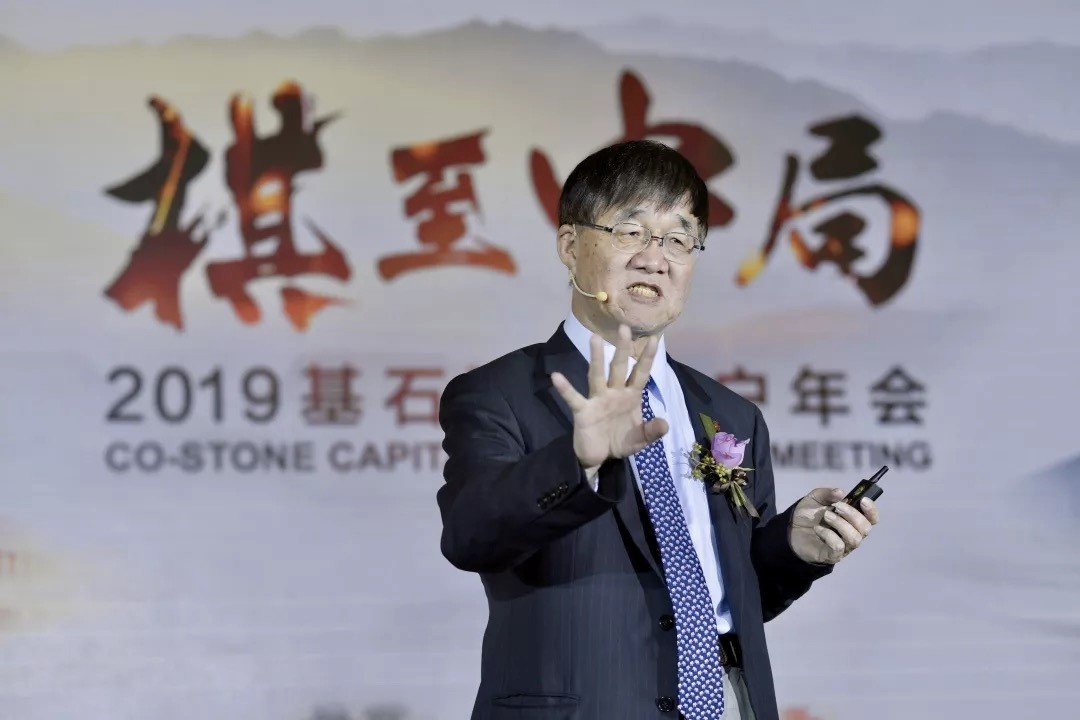 Professor Wei Sen on the Chinses Economy Undergoing a Great Transformation
Professor Wei Sen, Director of the Research Institute of Economic Thought and Economic History at Fudan University, is a famous expert in institutional economics. He also has extensive knowledge of philosophy and unique insights into China's economic, social and cultural transformation. His speech was about the Chinese economy undergoing a great transformation. Prof. Wei offered suggestions on further reform measures for sustainable growth in China. As he said, two macroeconomic policies have to be taken to tackle uncertainties: cutting taxes and powering private companies. And most importantly, China must continue the market-oriented reform and the building of a law-based market with determination.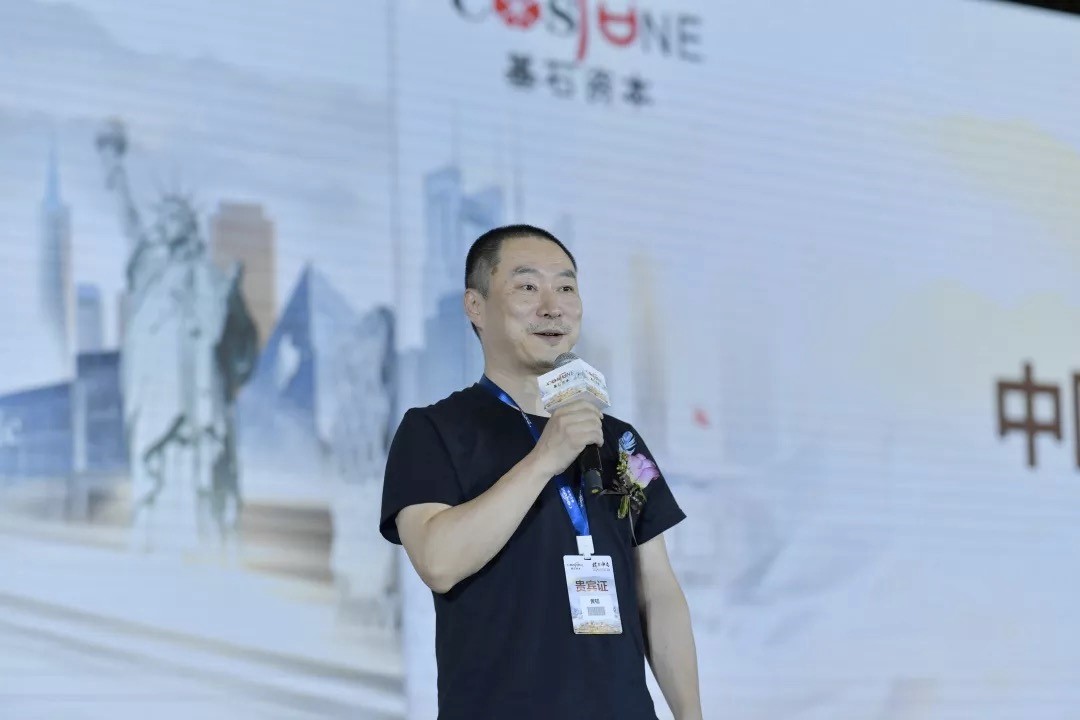 Huang Tao on Opportunities and Challenges of Chinese Brands
Huang Tao, Founder and Chairman of Lili&Beauty (605136.SH), has a deep understanding of brand building and development. After exploring the uniqueness and importance of the Chinese market, he presented the opportunities and challenges faced by Chinese brands, and proposed his solutions.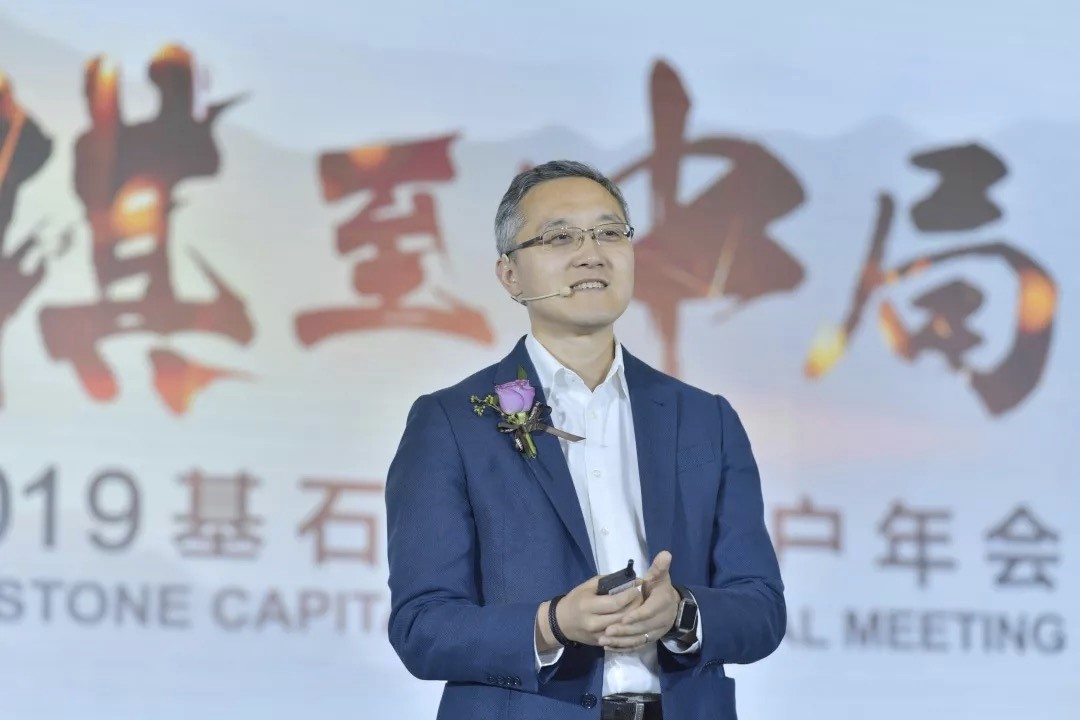 Zhang Haimeng on Improving the Organizational Power of Unicorns in the New Economy of China
Zhang Haimeng, Global Managing Partner of McKinsey & Company, talked about the organizational power of Chinese unicorns. He criticized that the lack of expertise could be fatal for unicorns seeking transformation and upgrading. To solve the problem at the root, their organizational power must be increased.
Speaker
Prof. Zhou Qiren
Zhou Qiren, a famous economist, is Professor of Economics and Former Dean of National School of Development at Peking University. He received his PhD degree from the University of California Los Angeles (UCLA). He served as a member of the Monetary Policy Committee of the People's Bank of China during 2010-2012. He is a member of the Expert Committee of National Development Planning for the 13th and 14th Five Year Plan, Member of Shanghai Decision-making Advisory Committee, and Member of Entrepreneur Advisory Meeting of Hainan Provincial Government. His research focuses on property rights and contracts, firms and market Organization, monetary and exchange rate, and reform and innovation. He has been rated as the "Most Popular Professor Among Students" at Peking University since 1997.
Prof. Wei Sen
Wei Sen is Professor in Economics and Director of the Research Institute of Economic Thought and Economic History at Fudan University. He was Deputy Dean of the School of Economics at the University for many years. He holds a bachelor's degree in Economics from Shandong University, a master's degree from the Australian National University, and a PhD in Economics from the University of Sydney. Prof. Wei has interests in the language of economics, ethics, anthropology, jurisprudence, and Austrian economics, particularly Hayek. He has published fifteen books and a range of articles in both Chinese and English. He also translated many English works of institutional economics, game theory, legal theory, and political sciences into Chinese. He is a columnist for the Wall Street Journal (Chinese), Financial Times (Chinese), and other leading media in China
Huang Tao
Huang Tao obtained his master's degree from the Department of Automation, Tsinghua University in 1998 after when he taught there for three years. He is Founder, Chairman and CEO of Lili&Beauty (605136.SH), a leading online retailer of cosmetics in China. Lili&Beauty has been authorized by more than 50 global brands including Sisley, Olenna, Erno Laszlo, Sulwhasoo, Laneige and Schwarzkopf to run Tmall flagship stores in China.
Zhang Haimeng
Haimeng Zhang is Global Managing Partner of McKinsey & Company. He co-leads McKinsey's Organization Practice in Asia, developing the talent and leadership that organizations need to thrive. He leads work across China on infrastructure, sustainability, and public-sector issues and works extensively with cities and major developers to plan and deliver integrated, sustainable urban developments.

Rewritten by: Jiang Xiaomei, Edited by: Du Zhixin, Wei Yiyi