On July 14, 2023, the "Safeguard Retirement Fund, Enjoy Peaceful Senior Years" themed financial education event was held at the Shenzhen Yantian District Social Affairs Center·China Merchants Guanyi Nursing Home (hereinafter referred to as "China Merchants Guanyi Retirement Home").
The event was organized by the Shenzhen Securities Regulatory Bureau and the Yantian District Civil Affairs Bureau, with the support of the Shenzhen Securities Investor Services Center and China Merchants Guanyi Retirement Home, and jointly hosted by CoStone Capital, Minmetals Futures, and Penghua Fund.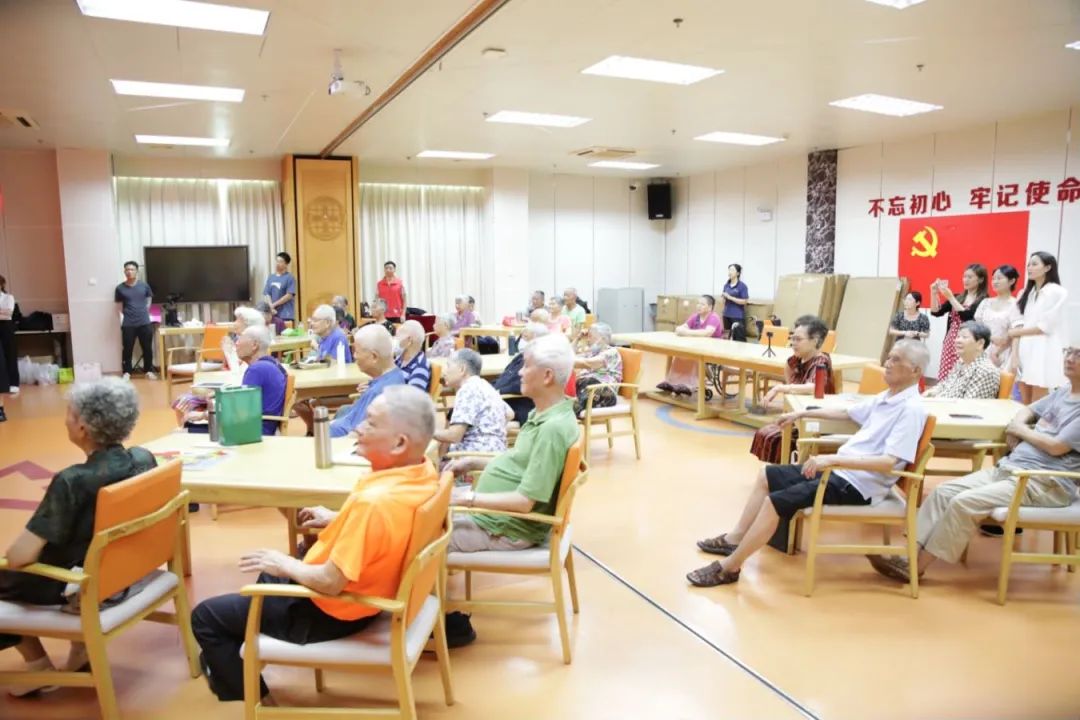 The objective of this event was to promote financial knowledge among the elderly, enhance their awareness and prevention capabilities against illegal financial scams, effectively safeguard the legitimate rights and interests of the elderly, and earnestly protect their financial security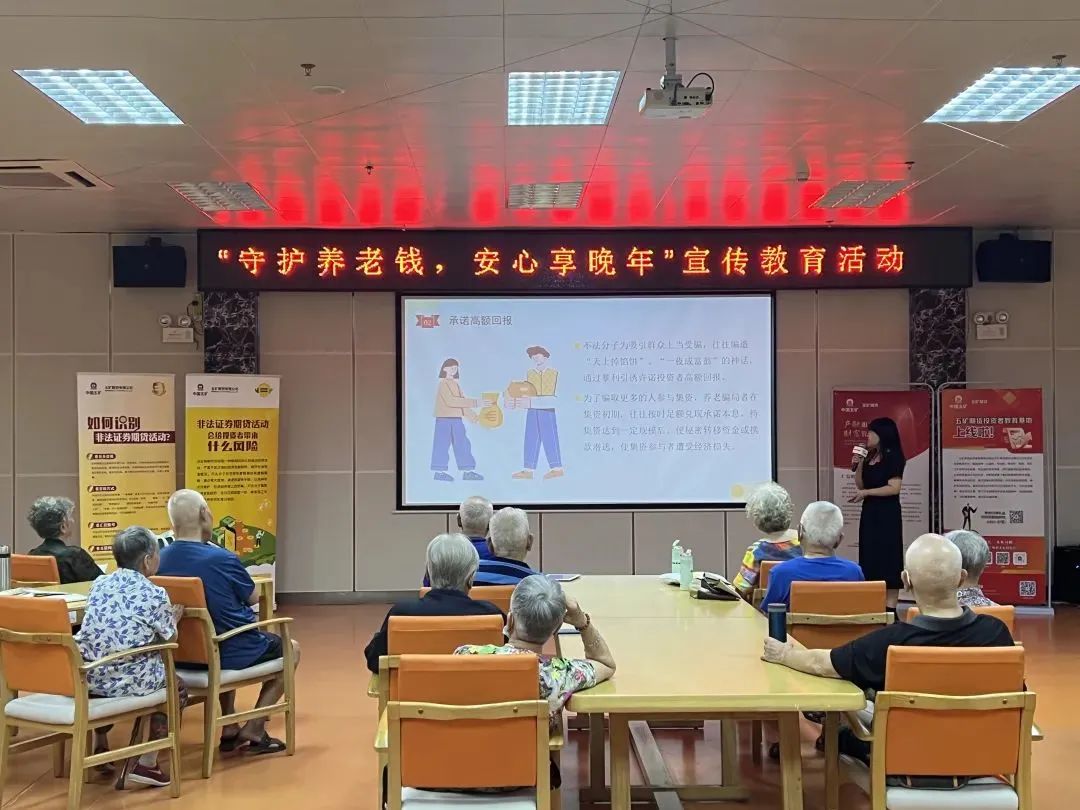 During the donation session, CoStone Capital and Penghua Fund jointly donated daily necessities such as dining tables, microwaves, and disinfection cabinets to the elderly at China Merchants Guanyi Retirement Home.
Minmetals Futures provided anti-fraud training for the elderly at the nursing home under the theme "Preventing Elderly Scams, Safeguarding a Happy Retirement," raising awareness about illegal securities investment fraud.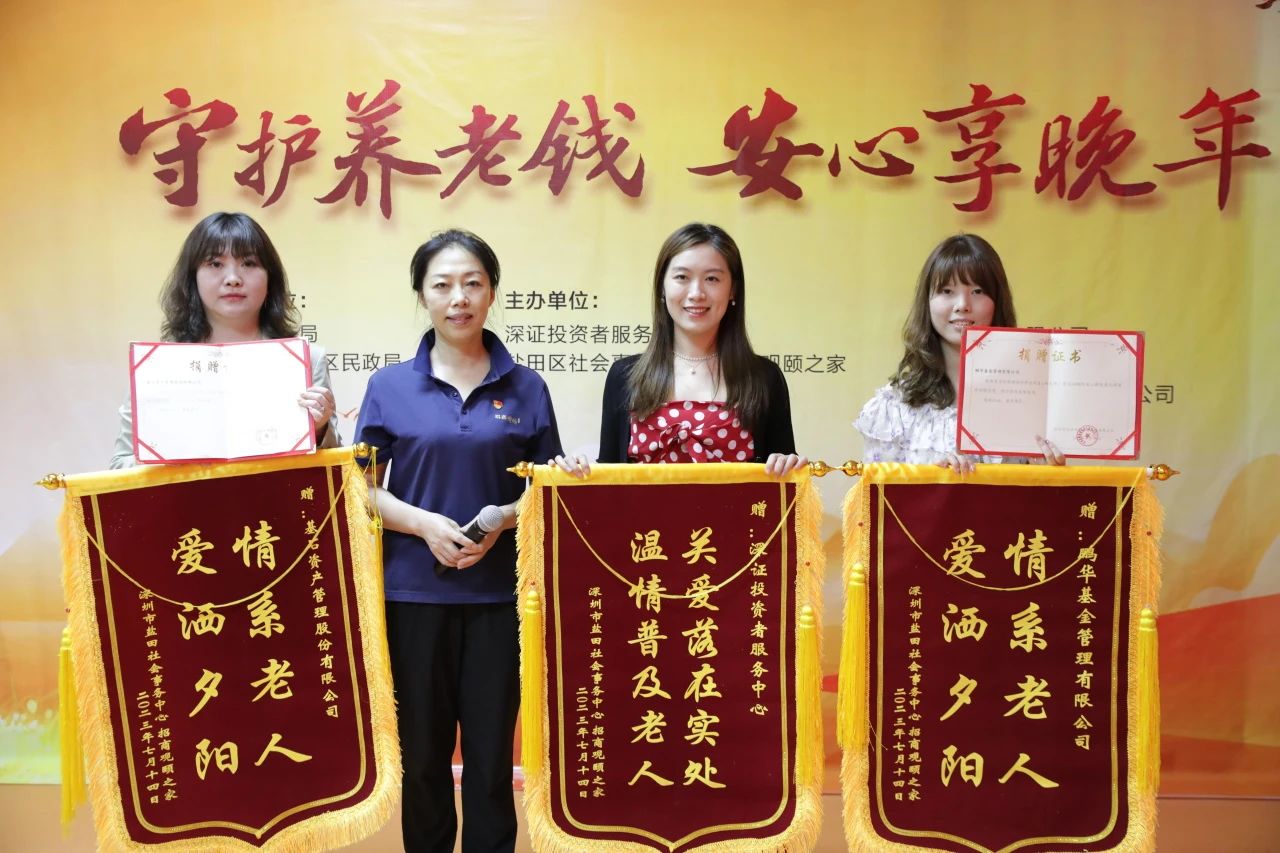 After the presentation, in celebration of the July 1st Founding Party Day, the staff performed classic songs for the elderly at the nursing home and invited retired elderly party members to join in the choir, creating a harmonious ensemble as they sang "Me and My Motherland," immersed in the uplifting melodies.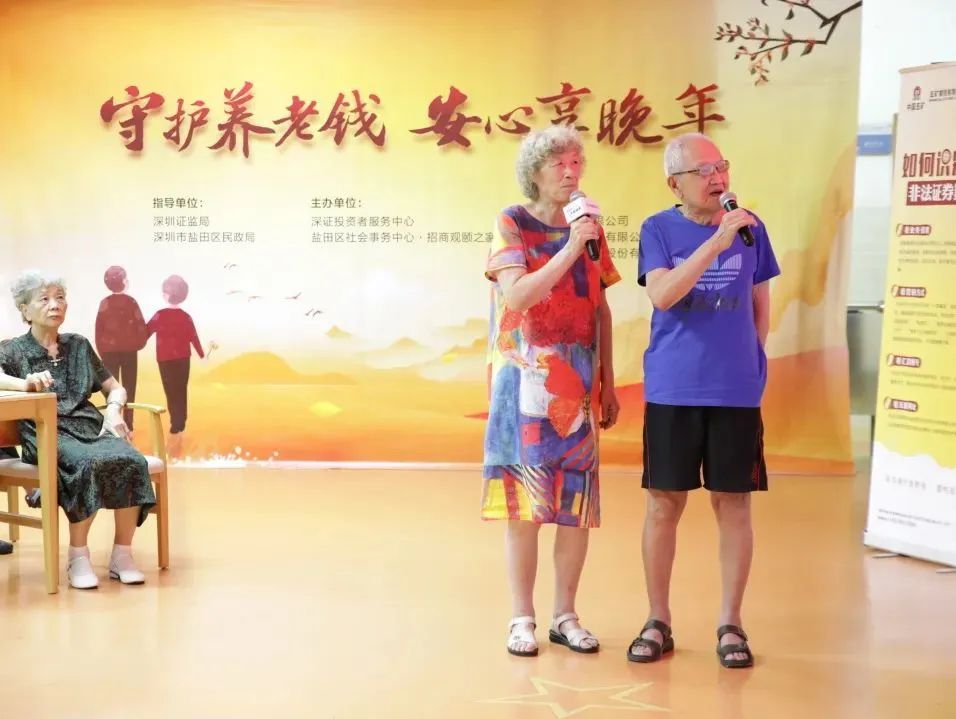 Subsequently, under the organization of the staff, the elderly participated in a puzzle game competition featuring the map of China, creating a lively atmosphere on-site.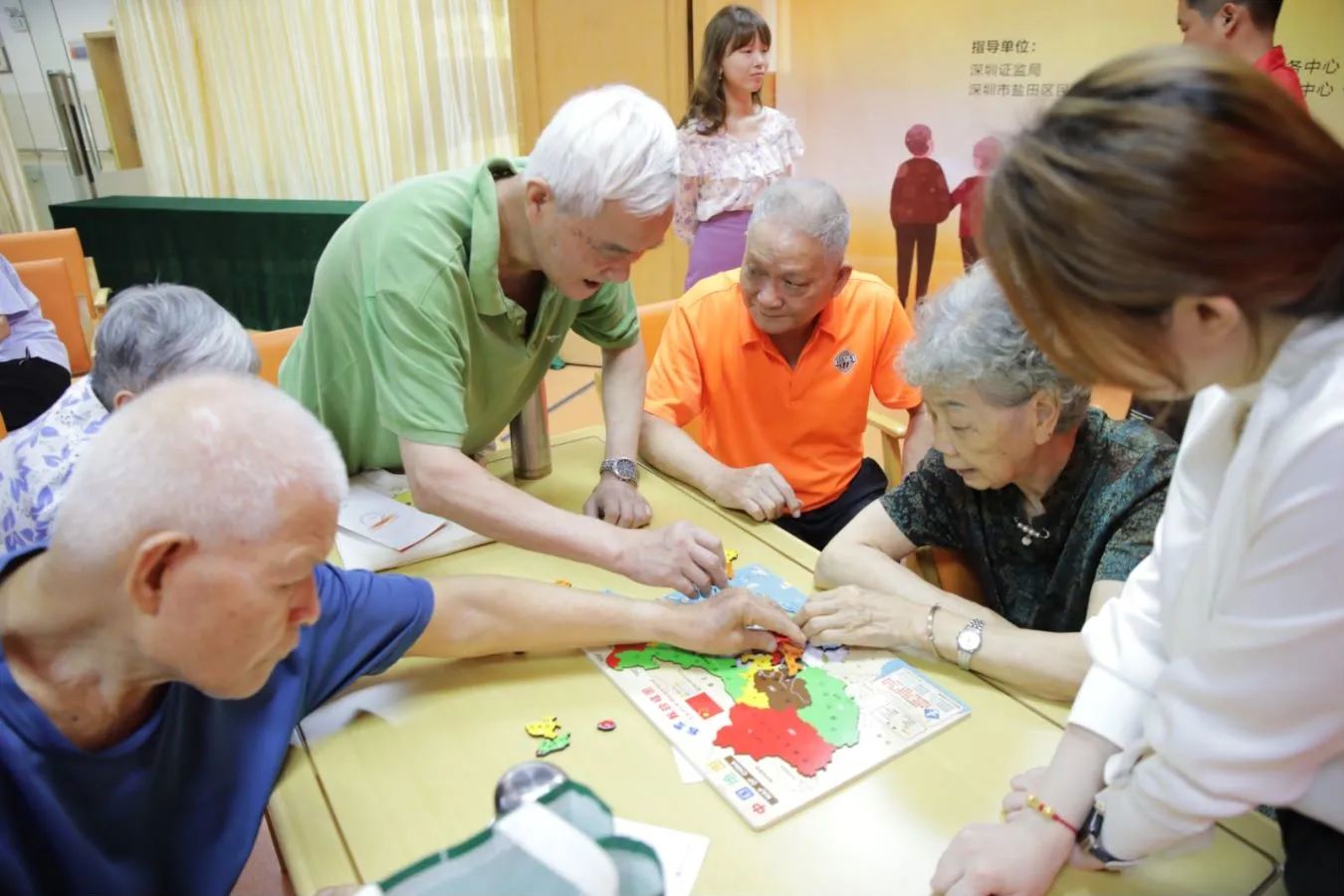 Finally, amidst the laughter and joy of the elderly, the event concluded successfully.

Based on Peter F.Drucker's philosophy, a company is an organ of society and the community, existing for the benefit of society. CoStone Capital has always adhered to Drucker's philosophy, actively fulfilling social responsibilities, and striving for the betterment of the public interest.
The elderly are a precious asset to society and have made significant contributions to both society and families. CoStone Capital is honored to contribute to the well-being of the elderly, supporting their health and happiness in their later years.
In the future, CoStone Capital will continue to contribute to public welfare initiatives such as investor education, investor rights protection, and support for the elderly.