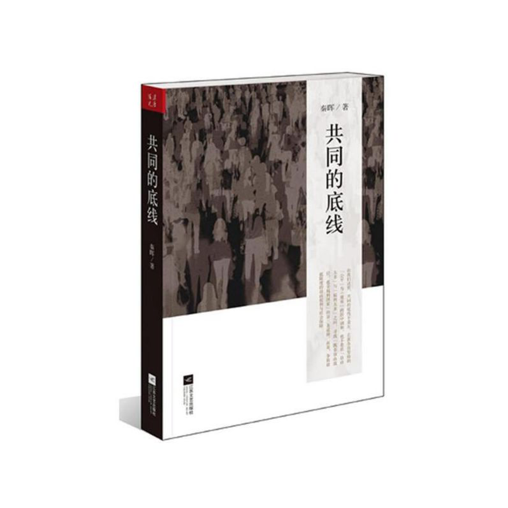 Common Minimal Responsibility
By Qin Hui
Common Minimal Responsibility analyzes doctrines, cultures and institutions and illustrates the meanings of putting a line in the sand regarding to the existing social problems. A bottom line is not a compromise. I can be up for liberalism and social democracy. If the conflict between liberalism and social democracy becomes acute, I will find a middle way and abide by my principles.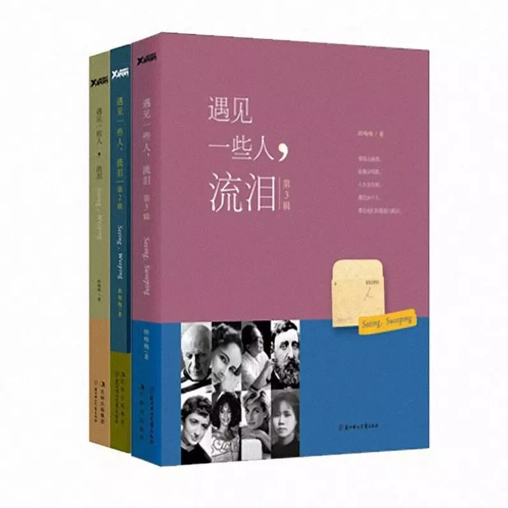 Met Some People In Tears
By Han Meimei
The fate of every person is touching. Readers can call it a biography or a love diary. Every page of this book is immersed in the sadness, loneliness and fragility of these famous figures in human history. Anyone who reads their stories will love, hate and sigh with them. Their works are pitiful and breathtaking.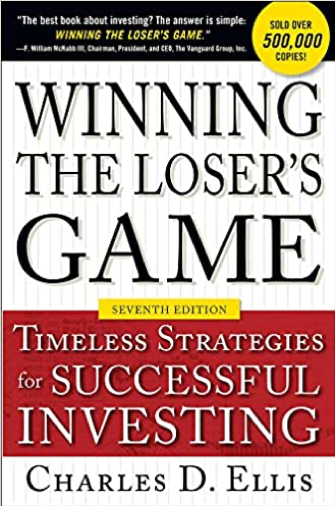 Winning the Loser's Game
By Charles D. Ellis
The go-to guide for investors seeking long-term success, Winning the Loser's Game expounded the all-important lessons learned on investment horizon, opportunities, variety, costs and the abilities required for investment manager and investors. The book underlines that the best way to become a winner in the market is to stop trying to fight against the market. This book originates from Ellis' an award-winning essay. He added more details and turned it into a candid, pithy, easy to read book on how to succeed as an investor.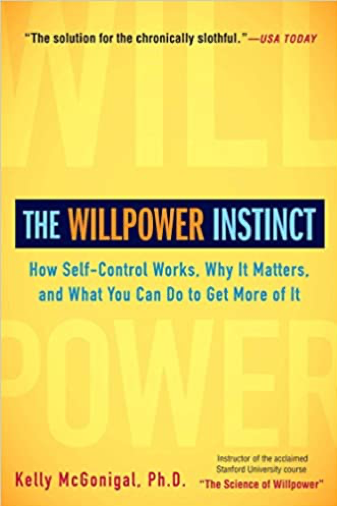 The Willpower Instinct
By Kelly McGonigal
Informed by the latest research and combining cutting-edge insights from psychology, economics, neuroscience, and medicine, The Willpower Instinct explains exactly what Willpower is, how it works, and why it matters. It is also the first book to expound the science of self-control and how it can be harnessed to improve our health, happiness and productivity. Each chapter can stand on its own as something helpful, but taken as a whole, this book can be downright life-altering.
Journeys of a Lifetime: 500 of the World's Greatest Trips
By National Geographic
National Geographic selects the world's most fabulous journeys for readers. From cultures to history, this book can offer the answers people are looking for when travelling. Journeys of a Lifetime also features 22 fun Top 10 lists in all sorts of categories, including the world's top 10 elevator rides, ancient highways, bridges to walk across, trolley rides, or steam trains. It provides guidance and suggestions on the appropriate looks for travels and worthy souvenirs, and tips for unexpected occasions. Readers can enjoy the beautiful sceneries in world from the words of this book.
Rewritten by: Luo Xinying, Edited by: Du Zhixin, Wei Yiyi