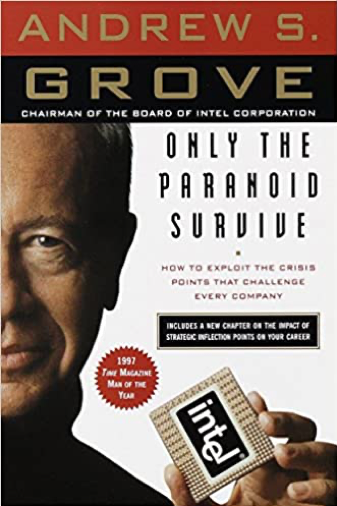 Only the Paranoid Survive: How to Exploit the Crisis Points That Challenge Every Company
By Andrew S. Grove
Only the Paranoid Survive is a masterpiece of modern leadership. Andrew Grove, founder and former CEO of Intel, underscores his message by sharing his own record of success and failure. He expounds his strategies on how to find a turning point and cope with both opportunities and challenges in the face of the complicated and capricious market, as leaders in a company.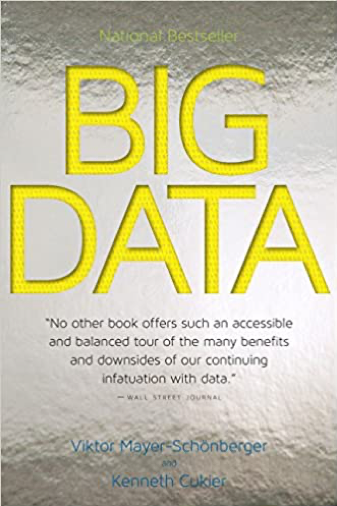 Big Data
By Viktor Mayer Schonberger
Big Data is the first major book to explain the earthshaking subject, how it will change our lives and what we can do to protect ourselves from its hazards. Big data will create an unprecedented realm for people's life. It inspires inventions and new services. More changes are on the horizon. Viktor points out that what the times of big data strikes, people should be aware of "what" instead of asking "why". This notion overturns the traditional way of thinking and poses new challenges for human communications.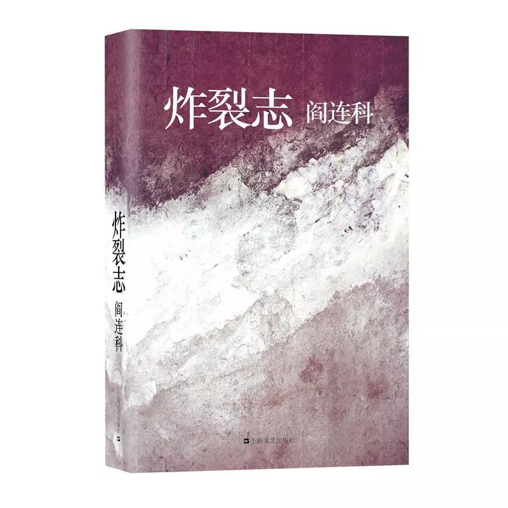 The Explosion Chronicles
By Yan Lian Ke
The Explosion Chronicles, a Booker International Prize winner, is a tongue-in-cheek guide to the growth of one of China's biggest cities, showing how a small hamlet has become a shining example of the recent rapid Chinese economic growth. It depicts a story of families, lust and money. From a little hamlet to a metropolis, people of that times experienced lust in transformation, agony in humanity, love and hatred among families and kindness from the world.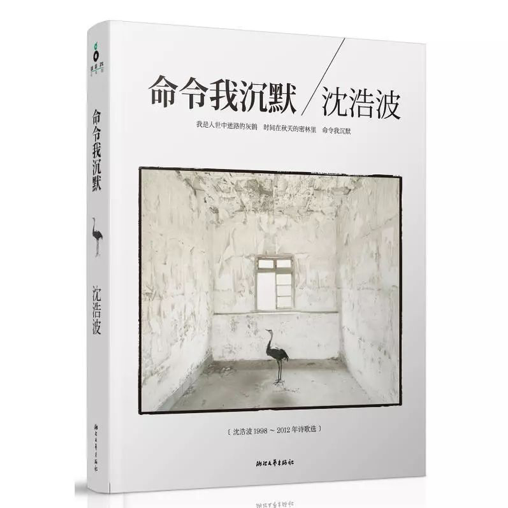 How Can I Remain Silent
By Shen Haobo
Shen Haobo, the representative of Lower Body Poems, poured all his affection in this collection of poems which he wrote from 1999 to 2012. Five chapters reveals five perspectives of his emotions. The first chapter, "Let Me Hold You Tight", concludes 30 poems on love and family ties. While in the third chapter and the forth chapter, he brings his emotion to another level and criticizes the issues of the times. He believes poems will never fade away even when those who write them pass away.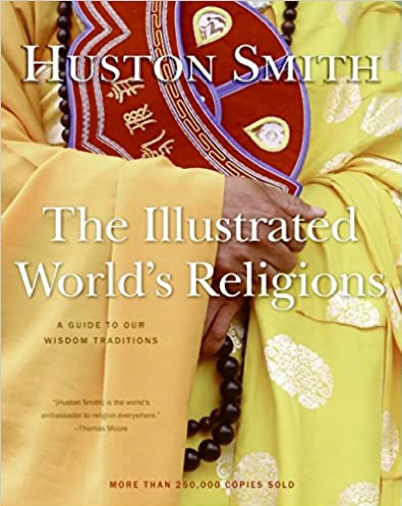 The Illustrated World's Religions
By Huston Smith
The illustrated World's Religions retains all the beloved qualities of Huston Smith's classics. Instead of telling history, this book centers on the value of religions that features noble life goals, in-depth life experience and strong power. Such a value encourages people to be more perfect. This stunning guide of religions presents readers detailed, absorbing and richly illustrated chapters on Hinduism, Buddhism, Confucianism, Christianity, Taoism and other religions. Readers can find it enjoyable to get into the differences and similarities among the worldwide religious traditions.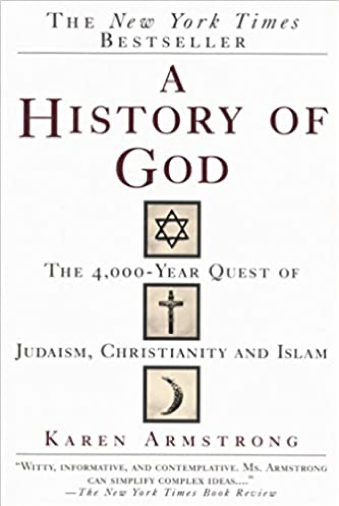 A History of God
By Karen Armstrong
Karen Armstrong can take 4,000 years of God and human interaction and reduce it to the fundamentals without oversimplifying. Her writing is light, but is full of clues, prominent characters and thrilling plots. The intact and comprehensive picture of the history of God can be illuminating for those who are seeking God. It is an unparalleled masterpiece of religions. Readers can enjoy rich knowledge and detailed explanations on religions. It can act like a reliable guide, story of history and inspiration.
Rewritten by: Luo Xinying, Edited by: Du Zhixin, Wei Yiyi