Happy New Year to all the friends of CoStone Capital!


The most beautiful moments always seemed to accelerate and slip beyond one's grasp. It was not until the Spring Festival did we realize a year had passed. We should make use of the spring break to read more masterpieces and reflect our lives.


We should get rid of materialism. Erich Fromm once said, "Greed is a bottomless pit which exhausts the person in an endless effort to satisfy the need without ever reaching satisfaction." People crave for wealth, reputation and high position which represent the universal pursuits of life. Once emperors enjoyed endless fame and enormous wealth for hundreds of years, but ended up nothing. Our ignorance of life and fate will drown ourselves in those universal pursuits. Reading and artist competence can fail us, too. Poets, calligraphers, pianists and philosophers can kill as well. Then How to live a meaningful life?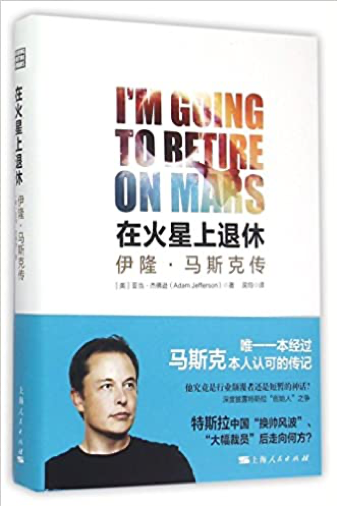 I'm Going to Retire on Mars
By Adam Gefferson
I'm Going to Retire on Mars is a biography of Elon Musk, CEO of Tesla. This book records how Musk's became a symbol of success and miracle in the Silicon Valley. Just like Steve Jobs, they are both the rebels in many industries and geniuses crossing multiple fields and circles. They hold on to strong faith and are fully convinced that they are the game changers. This book can give you a glimpse of one of the greatest minds in tech circle and hints of becoming successful.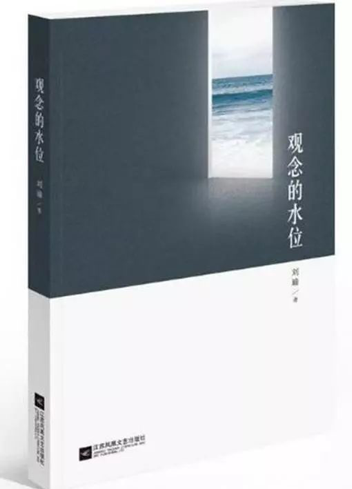 The Critical Notions of Democracy
By Liu Yu
This is the second classics of Liu Yu we have recommended. As one of the most important key opinion leaders in China, Liu Yu has many followers. Compared with her previous works, Liu Yu focuses more on the politics and democracy of east Asia, central and east Europe. Regarding democracy, some countries are at the same page as China, which gives Chinese readers hospitality. The Critical Notions of Democracy covers a wide range of notions from democracy to livelihood. The author stitches pieces of information and present a whole picture of the process of democracy in various countries.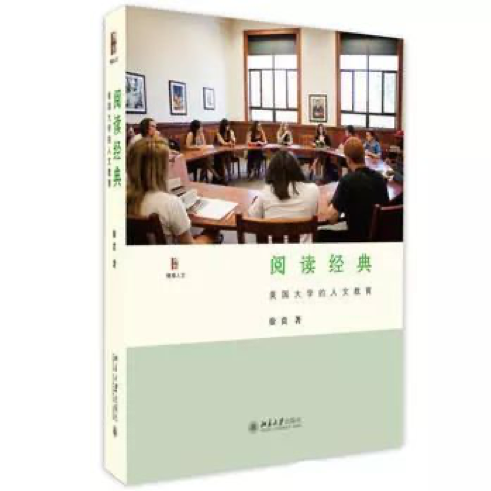 Reading Classics: The Liberal Education in the United States
By Xu Ben
Pr. Xu Ben believes that elites are able to promote education, enhance trust and improve social governance. Those who own enormous wealth and power in China are not yet elites. Without justified allocation systems, those who have no special and outstanding talent can succeed and make a fortune. Such an injustice allocation system will benefit people who take illegal shortcuts. Liberal education is of great importance to cultivate true elites. This book selects an essential reading list in the West about how to improve liberal education and gives a reflection on the current education systems in China.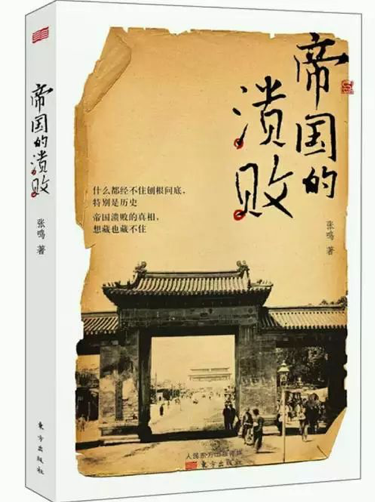 Fall of Qing Empire
By Zhang Ming
Fall of Qing Empire is a masterpiece of the history of Qing Dynasty. Pr. Zhang Ming, the world-renowned historian, analyzes the rise and fall of Qing Empire and explores the root causes with light and humorous words. His sharp insights are illuminating to those who want to probe into what's behind the collapse of Qing Dynasty. Pr. Zhang Ming builds a new network to decode China's modern history and connect fragmented historical events. Modern people can learn from this period and stay alert.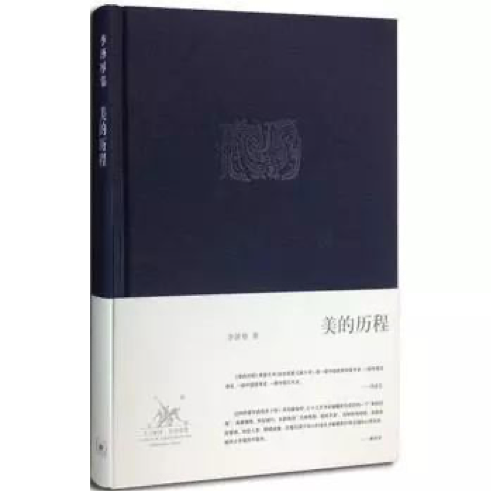 The Evolution of Beauty
By Li Zehou
Li Zehou, a famous Chinese aesthetician, manages to put 5,000-year aesthetic history into the Evolution of Beauty from the ancient signs and splendid bronze vessels to the humanist paintings of Song and Yuan Dynasty and romantic portraits in Ming and Qing Dynasty. It is an informative and artist go-to-guide for China's aesthetic evolution. The complicated but self-evident logics flows between the poetic words which depict a lucid and detailed picture about Chinese history and philosophy. This book enables readers to feel the beauty of Chinese civilization through the logical and illuminating words of Li Zehou.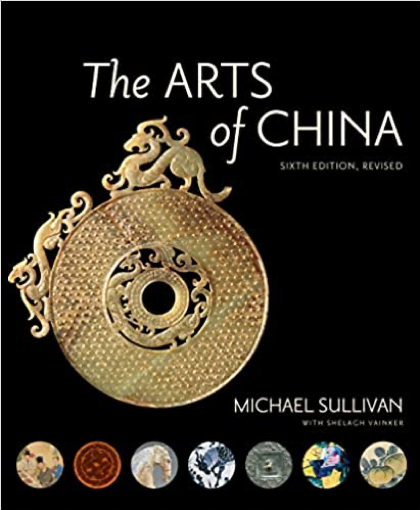 The Arts of China
By Michael Sullivan
Written in the engaging and lucid style, The Arts of China is readily accessible to general readers as well as to serious students of art history. The awareness of beauty is as important as the sensitivity in investment. Sullivan expounds the beauty of Chinese art in a way the Chinese themselves view art, providing readers with a sense of history through China's dynasties and improving their sense of beauty. The Arts of China will remain the most comprehensive and universal guide to the history of Chinese art.
Rewritten by: Luo Xinying, Edited by: Du Zhixin, Wei Yiyi