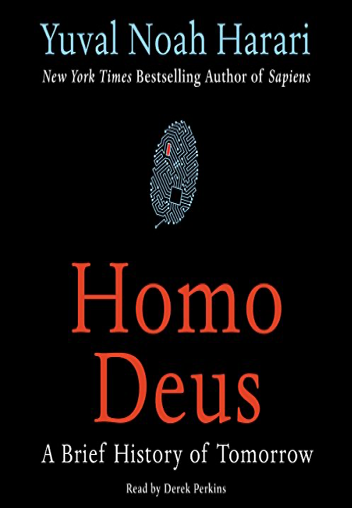 Homo Deus: A Brief History of Tomorrow
By Yuval Noah Harari
Yuval Noah Harari, author of the critically acclaimed New York Times best seller and international phenomenon Sapiens, returns with an equally original, compelling, and provocative book, turning his focus toward humanity's future and our quest to upgrade humans into gods. Although technology upgrades bring about unemployment, over the past decades, humankind has managed to do the impossible and rein in famine, plague, and war. The world thus embraces unprecedented prosperity. Upgrade human bodies, improving intelligence, overcoming death and creating artificial life have replaced famine, plague and war and are now at the top of the human agenda.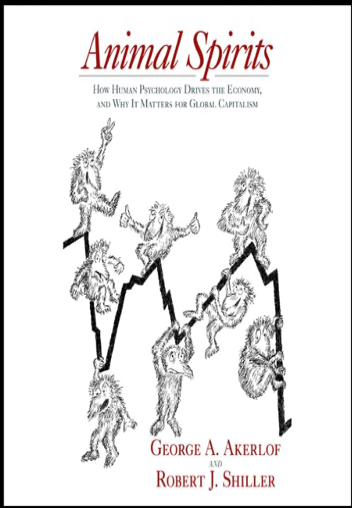 Animal Spirits: How Human Psychology Drives the Economy, and Why It Matters for Global Capitalism
By George A. Akerlof and Robert J. Shiller
In Animal Spirits, acclaimed economists George Akerlof and Robert Shiller challenge the wrong economic wisdom, and put forward a bold new vision that will transform economics and restore prosperity. As they expect, people tend to have the blind faith in ever-rising housing prices and are fully convinced that the real estate industry is the best destination of investment. They are given the false impression that the higher the housing price is, the easier to gain from their investment. Shiller also details the challenges in China's real estate market. The exorbitant property prices have fostered enormous speculative trades. Animal Spirits offers a road map for reversing the financial misfortunes besetting us, and enable readers to channel the powerful forces of human psychology that are afoot in the world economy.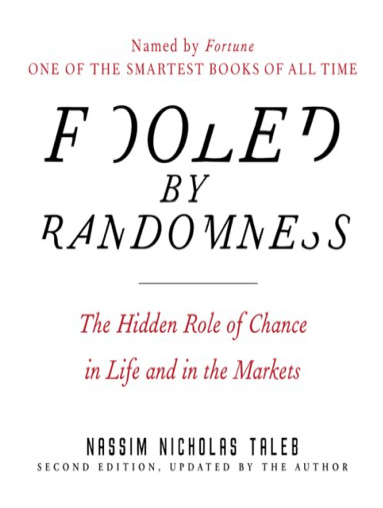 Fooled by Randomness: The Hidden Role of Chance in Life and in the Markets
By Nassim Nicholas Taleb
Fooled by Randomness is a stand-alone book in Nassim Nicholas Taleb's landmark Incerto series which includes The Black Swan, Antifragile, Skin in the Game, and The Bed of Procrustes. Fooled by Randomness is based on an investigation of opacity, luck, uncertainty, probability, human error, risk, and decision-making in a world we don't understand. It will change the way people perceive business and the world. In this book, Taleb expresses that most people underestimate the influence of happenstance on our lives. Fooled by Randomness provides captivating insight into one of the least understood factors in life. It warns that one should never look at the future through a rear-view mirror.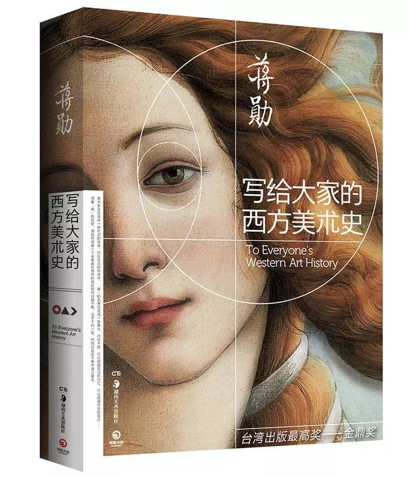 To Everyone's Western Art History
By Jiang Xun
If you are in Paris Louvre, you are surely recommended the three treasures, namely the Mona Lisa, the Goddess of the Victory and Venus de Milo. But if you are not willing to travel far, we recommend you this masterpiece of western art history. To Everyone's Western Art History is a number one go-to-guide of western arts. It makes the complicated notions of arts accessible to general readers. Jiang Xun looks beyond the paintings themselves and unveils the humanity and lives beneath those works.

Rewritten by: Luo Xinying, Edited by: Du Zhixin, Wei Yiy