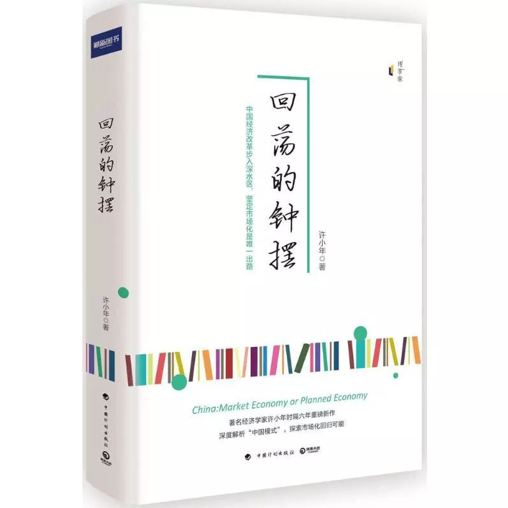 China: Market Economy or Planned Economy
By Xu Xiaonian
Professor Xu Xiaonian is an old friend of CoStone. He delivered an outstanding speech on how to overcome middle income trap at our annual meeting. He said in the speech that economic downturn would bring enormous wealth, which is what we are experiencing. China: Market Economy or Planned Economy is another classic of markets he publishes as a supporter of market economy. Professor Xu Xiaonian prefers liberalism. He worships markets, property rights and entrepreneurship in keeping with Adam Smith and Haye, and is always cautious about Keynesian economics and big government.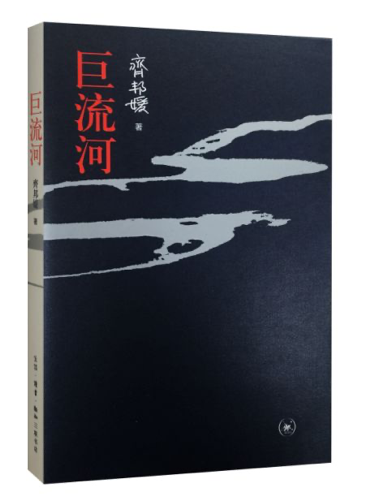 The Great Flowing River: A Memoir of China, from Manchuria to Taiwan
By Chi Pang-yuan
Professor Chi Pang-yuan is a highly respected scholar, educator, writer, and translator in Taiwan. Her memoir, The Great Flowing River, is a best-seller that won critical acclaim both on mainland China and among overseas Chinese communities. Her story reflects the regrettable reality of our nation and ethnic groups. It is a story that can breathe because of the homesickness of drifting people and the vicissitude of a nation in it.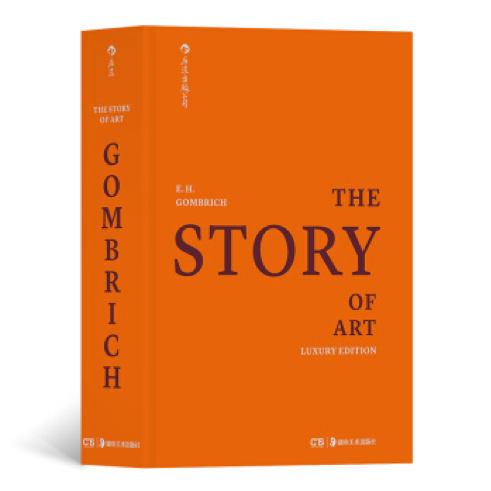 The Story of Art
By E.H. Gombrich
The Story of Art is one of the most famous and popular books on art, written by E.H. Combrich, the tutor of most historians on modern art. It tells the life stories of various artists. Quoted from Gombrich, "There really is no such a thing as Art. There are only artists." Gombrich's venerable work has inhabited a unique niche, having been created specifically for newcomers to art. One should not spend all his or her time on making money. If possible, one needs to listen to a wonderful song, read a beautiful poem and enjoy a delicate painting.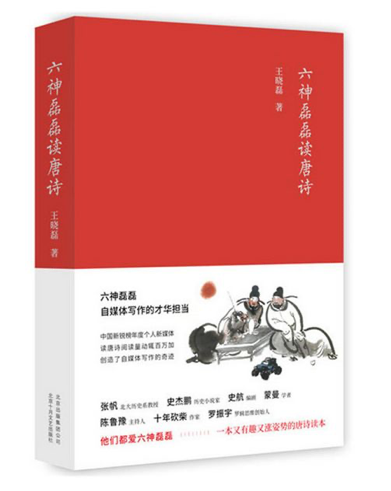 Liushen Leilei believes that he is a rebellious person who will "scale the walls of Tang poems and bring back the fresh blossoms". With passion and compassion, he spares no effort to dispel the myths surround us and take readers back to the times when the poems were flourishing. The spirits of ancient poets shine through this book and enlighten readers.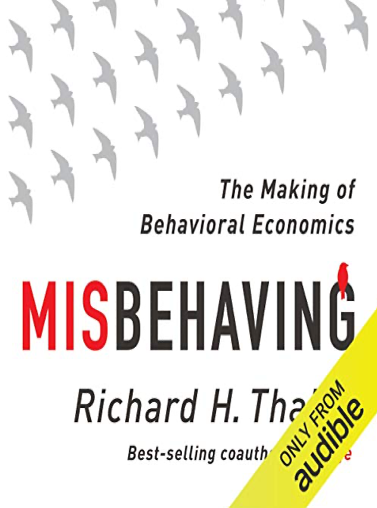 Misbehaving: The Making of Behavioral Economics
By Richard H. Thaler
Misbehaving is Thaler's arresting, frequently hilarious account of the struggle to bring an academic discipline back down to earth and change the way we think about economics, ourselves, and our world. He reveals how behavioral economic analysis opens up new ways to look at everything and enlightens listeners about how to make smarter decisions. Misbehaving also presents the living application of behavioral economics in life.
The Era of Watermelon Eaters

By Liu Zhenyun
"Eating watermelons" which means sipping tea in English, has been an Internet buzzword. Written in humorous and ridiculous words, you can tell that it is a typical literary work of Liu Qingyun. The Era of Watermelon Eaters tells a story of four strangers who happen to be the game changers. With clarity and simplicity, this book is suitable for readers at all ages. It offers a profound understanding on the reality we are facing.
Rewritten by: Luo Xinying, Edited by: Du Zhixin, Wei Yiyi