This is maybe the most serious volume of CoStone Reader Recommends. These books happen to reflect what we are going through now. The turning points of world's economy, politics and culture have come. The dramatic changes of China-US relations have opened the Pandora's box. The overwhelming pandemic is ravaging the world in a way that no one could have foreseen, which brings more uncertainties.
As Yuval Noah Harari, the author of Sapiens, said, "Humankind is now facing a global crisis. Perhaps the biggest crisis of our generation. we face two particularly important choices. The first is between totalitarian surveillance and citizen empowerment. The second is between nationalist isolation and global solidarity."
The virus will accelerate the collapse of the previous world order. The world we will live will largely depend on the new world order. But one thing is certain that – we will prevail.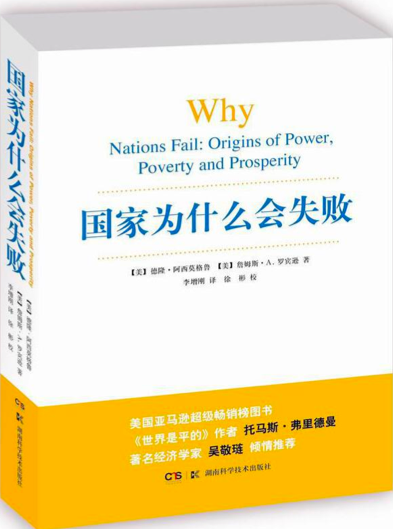 Why Nations Fail: Origins of Power, Poverty and Prosperity
By Daron Acemoglu and James A. Robinson
Brilliant and engagingly written, Why Nations Fail answers the question that has stumped the experts for centuries: Why are some nations rich and others poor, divided by wealth and poverty, health and sickness, food and famine? The authors believe that a more inclusive economic system emerged in the reform and opening up contributed to the 40-year fast growth of China. China's mode is not the major driver. China's success largely depends on the power of markets, vitality and creativity of its society, which is in line with western countries.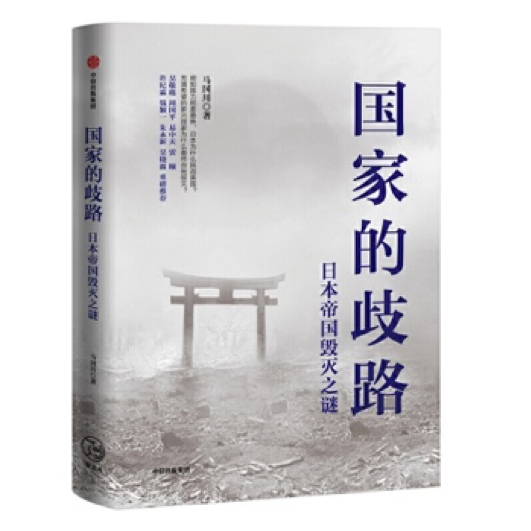 The Wrong Road of the Country: The Mystery of the Destruction of the Japanese Empire
By Ma Guochuan
The mainstream believes that Japan is a mirror and a whip of China. Japan here refers to the modern one after Meiji Restoration. However, Japan, the one which has taken the wrong road, can be more alarming. Reading this period history can be tough and heartbroken. The road ahead is always rough. As what the author puts it in this book, "Modernizing a country is tough. Boldness and courage can avoid the wrong road. As a latecomer in world, one should maintain rational and get rid of irrational nationalism."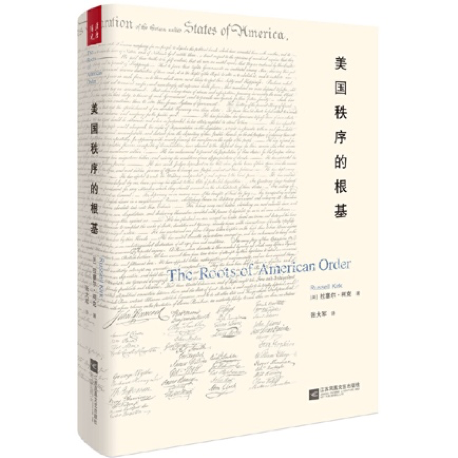 The Roots of American Order
By Russell Kirk
In 1970s, the United States was daunted by the Vietnam War. The Nixon government resigned out of scandals. Classrooms became chaotic hells. It was a mess. Kirk examines in dramatic fashion the sources of American order. He went to Jerusalem, Athens, Rome and London and read thousands of years of history, for an understanding of the significance of America in the twenty-first century. All effort is put in this book which reveals the solutions to maintain freedom and prosperity of America.


Rewritten by: Luo Xinying, Edited by: Du Zhixin, Wei Yiyi