| Exploring the CoStone enterprise
Ranked 8th in February 2022, 6th in the first quarter, 5th in the first four months, 4th in the first five months, and 3rd in the first ten months - SUNWODA EVB is rapidly ascending, surpassing its previous rankings in the installed capacity ranking of ternary power battery companies and firmly securing its position in the forefront of the power battery industry.


In this fiercely competitive landscape, the dust is far from settling.
From battery packs to Self-produced battery cells , from consumer electronics batteries to automotive power batteries, from hybrid batteries to the full range of batteries, since its establishment in 2014, SUNWODA EVB has continuously evolved.
In the era of rapid development in consumer electronics, SUNWODA EVB has become a global leader in consumer electronics batteries, occupying 30% of the global market share. However, SUNWODA EVB did not settle for the status . Instead, with entrepreneur Wang Mingwang's keen business sense, the company actively entered the field of power batteries.
As early as 2008, SUNWODA EVB stareted up research on power batteries and continued innovating by launching various high-performance products after completing relevant technology research and development and accumulating market customers.
In 2014, the listed company SUNWODA EVB Electronic Co., Ltd. officially established its holding subsidiary, SUNWODA Electric Vehicle Battery Co., Ltd. (referred to as "SUNWODA EVB").
In 2022, SUNWODA EVB completed two rounds of financing totaling nearly 10 billion yuan, of which the CoStone capital invested hundreds of millions of yuan.
In the first episode of the "Exploring the CoStone Enterprises" series, the CoStone editor visited SUNWODA EVB and had a conversation with Mr. Liang Rui, Vice President of SUNWODA EVB , to explore the development path and future of this leading power battery company.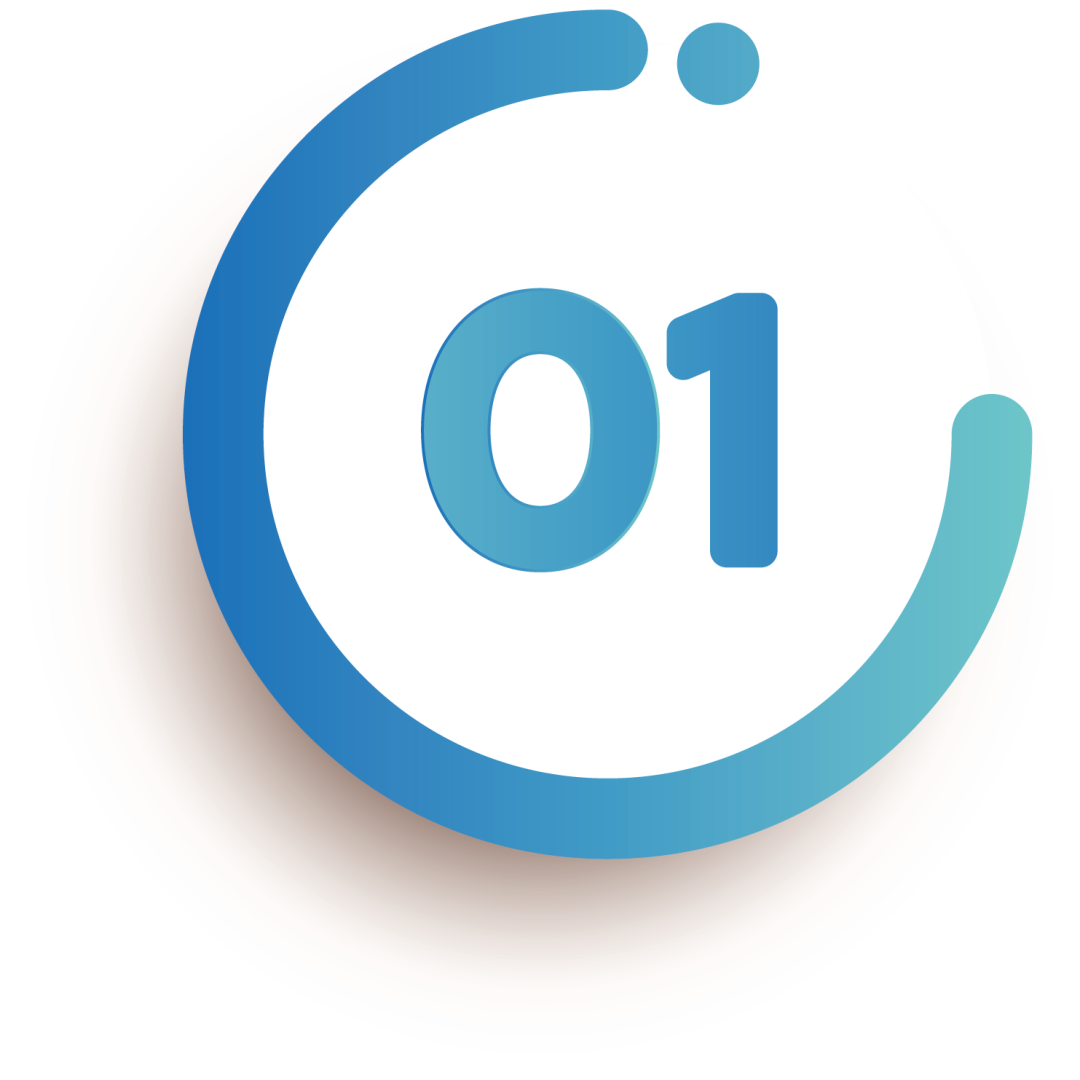 From mobile phone batteries to power batteries,
what is the strength of SUNWODA EVB ?
"The core capability of our company is to ensure that a product can be produced and function flawlessly in large quantities,whether it is one million,ten ,milliom,or one hundred million units."
As a battleground for the new energy vehicle industry, the competition for power batteries has reached a white-hot intensity. Therefore, when discussing this topic, the writer straightforwardly addressed the most pressing question: In the face of such fierce industry competition, what is the core competence of SUNWODA?
"The core capability of our company is to ensure that a product can be produced and function flawlessly in large quantities,whether it is one million,ten ,milliom,or one hundred million units." said Liang Rui, quoting the founder of SUNWODA , Mr. Wang Mingwang.
SUNWODA EVB originated from the well-known consumer lithium battery giant,SUNWODA.As a pioneer in the lithium battery industry in Shenzhen,SUNWODA started manufacturing lithium batteries as early as 1997.After more than 20 years of development,it has become a leading global enterprise in the filed of lithium-ion batteries. SUNWODA currently holds a 30% global market share in the mobile phones battery business,which means that one out of every three mobile phones in the world uses SUNWODA batteries.
Throughout its process, SUNWODA has evolved from assembling externally purchased battery cells to producing its own battery cells. It has transitioned from producing low-end replacement batteries to providing comprehensive high-end battery solutions. Its product range has expanded from mobile phone batteries to cover 3C consumer batteries, smart hardware, and other categories. SUNWODA has also transitioned from serving ordinary brands to becoming part of the supply chain for globallyleading mobile phone manufacturers. This journey has enabled them to accumulate extensive technological development, customer servicing, quality control, and intelligent manufacturing capabilities, which serve as a solid foundation for entering the power battery market.
"This is an accumulation deeply rooted within SUNWODA," stated Liang Rui.
Having achieved success in the consumer battery market, SUNWODA did not content itself with that. Instead, it proactively embraced new technological trends and economic and social development by seeking a second growth curve for the company.
In 2008,SUNWODA began building a team to enter the power battery field.
In 2009, the Chinese government introduced the "Ten Cities, Thousand Vehicles" initiative, which aimed to promote the application and development of energy-saving and new energy vehicles. By providing financial subsidies, the plan sought to develop 10 cities and have each city operate a fleet of 1,000 new energy vehicles as a demonstration within three years. The goal was for new energy vehicles to account for 10% of the overall automotive market share by 2012. SUNWODA already possessing numerous advantages in the consumer lithium battery manufacturing field, recognized the opportunity and increased its research and development investment in power batteries.
In 2014, SUNWODA officially established its power battery subsidiary, SUNWODA EVB, to further intensify research and development in the products and technologies related to the power battery industry chain. Gradually, the company gained expertise in the core technologies of modules, BMS (Battery Management System), and PACK in the industry chain.
In 2015, to further master the core technologies of the industry chain,SUNWODA EVB established the Battery Cell Research Institute. In just two years, they successfully developed the technology for power battery cells.
In 2016, the Chinese government introduced a white list policy to support domestic battery companies . This policy provided an excellent opportunity for domestic power battery companies to experience rapid growth.SUNWODA, determined to seize this opportunity, formulated the "Three Fulls" business strategy in 2017, which focused on fully entering the power battery industry, fully controlling core resources, and fully implementing strategies across the entire industry chain. In 2018, the production of power battery cells commenced, marking SUNWODA's successful expansion from the consumer battery business to the power battery business.
SUNWODA's concept of quality control in consumer batteries has also been inherited in automotive power batteries.SUNWODA EVB establishes a five-layer safety design system, ranging from passive safety to inherent safety, by providing high-quality and high-safety power batteries. The core product has achieved NTP (No Thermal Propagation) with no risk of thermal runaway. With a multi-level safety design based on the application scenario's life cycle (WLC), a complete power battery safety warning system is established, enabling comprehensive safety supervision throughout the entire life cycle of the proprietary power batteries.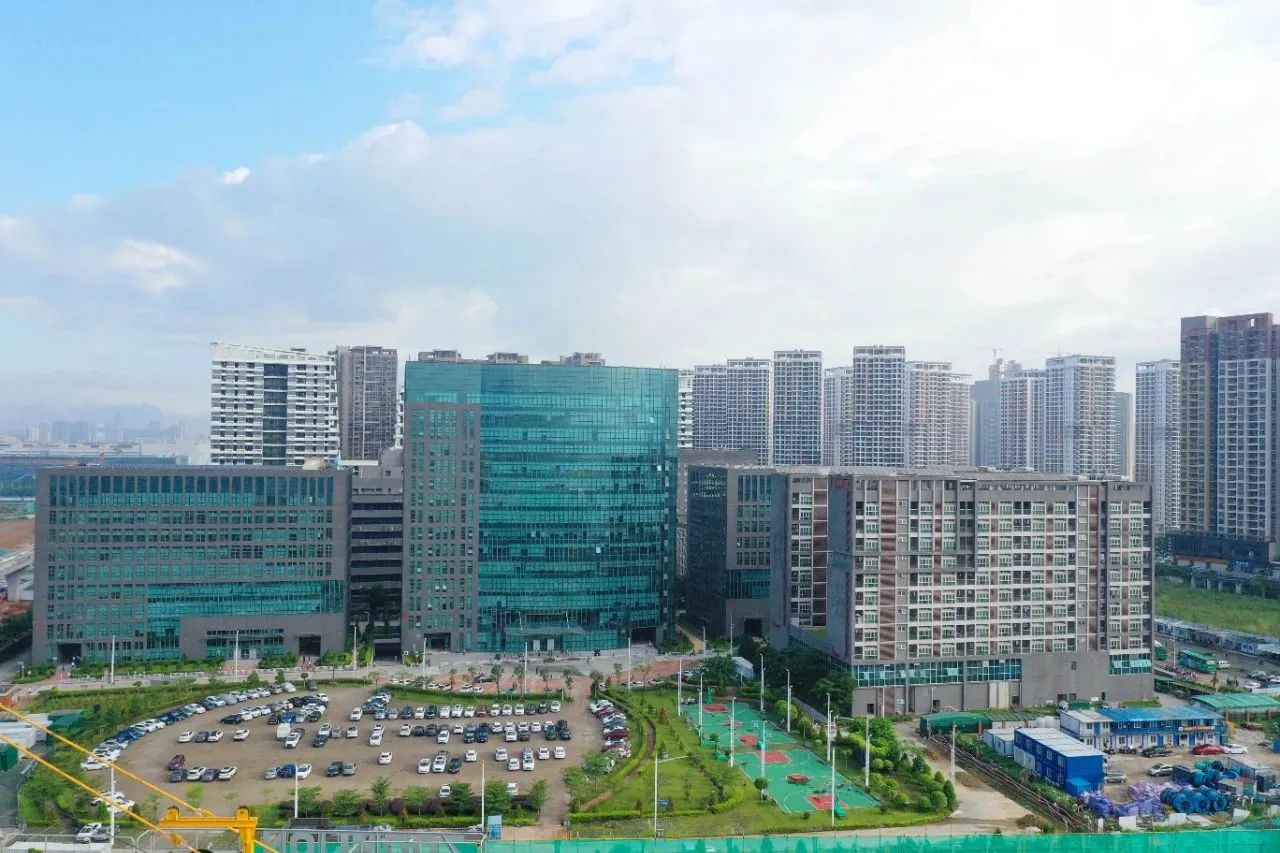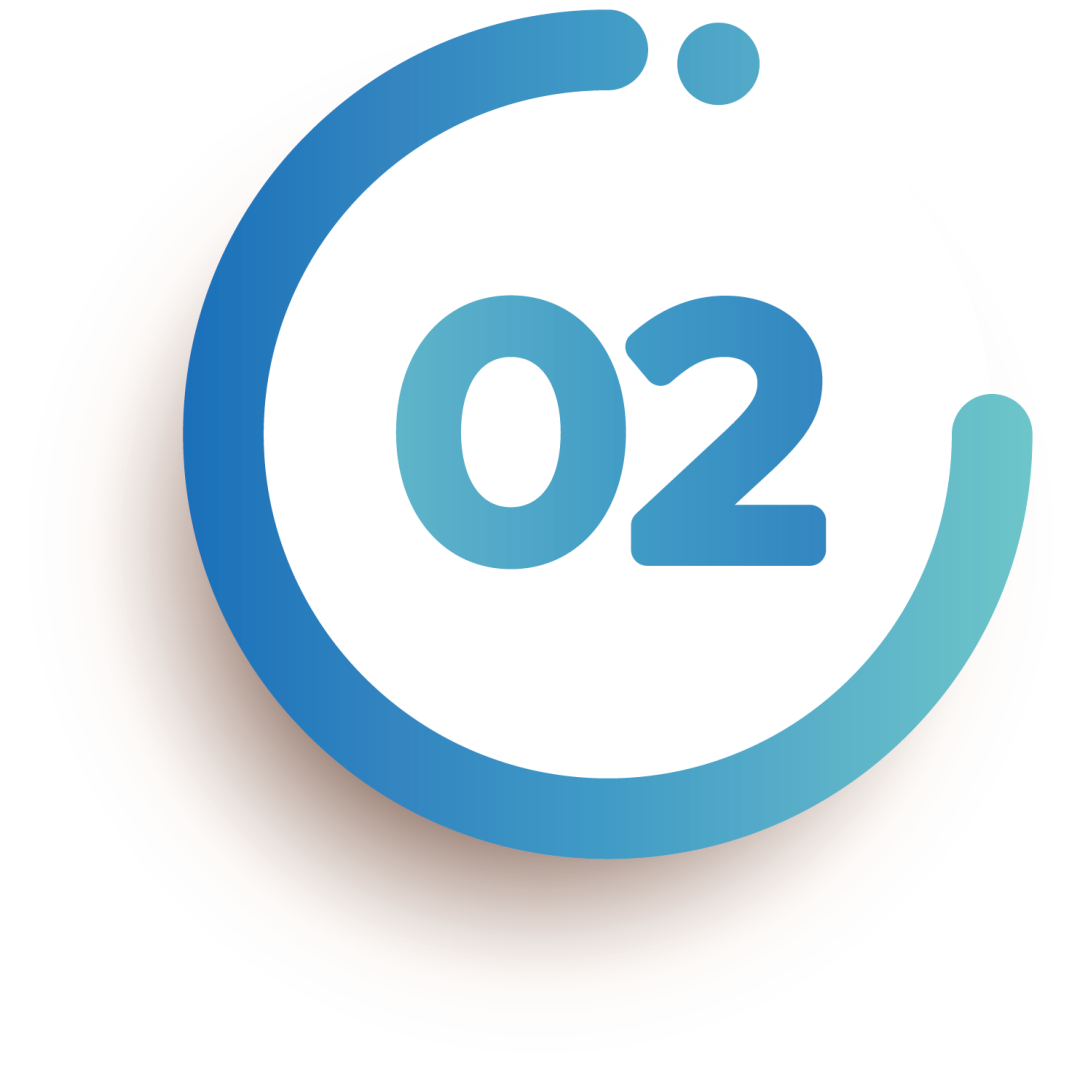 From supplying Renault to becoming a global power battery Tier1,
How does SUNWODA win the favor of car companies?
"As long as you make our batteries well, you will have no problem making batteries for the whole world; if you can make hybrid batteries well, making pure electric ones won't be too difficult."
In May 2018, international automotive giant Renault visited China to explore power battery suppliers but did not include SUNWODA EVB in their visitation list.
However, SUNWODA quickly realized the crucial opportunity for its electric vehicle battery business to enter the international market.
At that time, SUNWODA EVB already had good technology and products, but its market recognition was still in the process of accumulation. With its good reputation in consumer batteries and the high trust established through previous cooperation, in 2018, Dongfeng Liuqi became the first customer to purchase SUNWODA EVB's self-produced battery cells in bulk for BEV power battery assemblies. But as a latecomer in the power battery industry, SUNWODA EVB still needed a more important customer to prove itself. And Renault appeared at the right time.
Although SUNWODA EVB was not on Renault's itinerary, under the invitation of SUNWODA EVB, Renault executives agreed to visit SUNWODA EVB's Huizhou factory on a Saturday. During this visit, Renault was impressed by the technology and manufacturing capabilities demonstrated by SUNWODA EVB, as well as the team's professionalism and understanding of customer needs.
Renault finally agreed to give SUNWODA EVB a chance. The internal reporting time at Renault was set for the following Monday, which meant that SUNWODA EVB had less than 2 days to provide a report.
To seize this opportunity, SUNWODA EVB made every effort and not only submitted the report on time but also provided five sets of plans for selection according to Renault's requirements.
Opportunities are always reserved for those who are prepared. SUNWODA EVB successfully gained approval from Renault and subsequently established a dedicated project team to develop more detailed plans for Renault. In the end, with its strong technical advantages and excellent manufacturing capabilities, SUNWODA EVB impressed Renault's expert group and successfully entered Renault's supplier system, providing power batteries for its hybrid models. Nissan, which is part of the same alliance as Renault, also came after hearing the news. After a stringent evaluation of SUNWODA EVB's batteries, Nissan also expressed its recognition and placed orders with SUNWODA EVB.
In 2019, SUNWODA EVB established a base in Nanjing specifically to provide power batteries for Renault-Nissan vehicles. Becoming a supplier for Renault and Nissan was a milestone event in SUNWODA EVB's development history, greatly enhancing the company's reputation and influence in the industry, and marking its formal entry into the international high-end market.
"Nissan is one of the most demanding companies in the global automotive industry when it comes to quality management standards," said Liang Rui. "Japanese have told us that as long as you make our batteries well, you can make batteries for the whole world without any problems. If you can make hybrid batteries well, making pure electric ones won't be too difficult."
Up to now, SUNWODA EVB's customers include international automotive giants such as Volkswagen, Volvo, Renault, and Nissan, as well as Chinese state-owned enterprises such as Dongfeng, GAC, and SAIC. In 2022, SUNWODA EVB became a supplier for Xiaopeng Motors' new SUV, G9. In February 2023, during the Ideal new product launch event, it was announced that the L8Air model would use SUNWODA batteries. With these achievements, SUNWODA has entered the camp of emerging new energy vehicle manufacturers.
In June 2022, SUNWODA EVB was recognized as a global Tier 1 manufacturer by the overseas institution Benchmark, making it one of only nine companies in the world to receive this honor.

Photo: SUNWODA's park in NanJing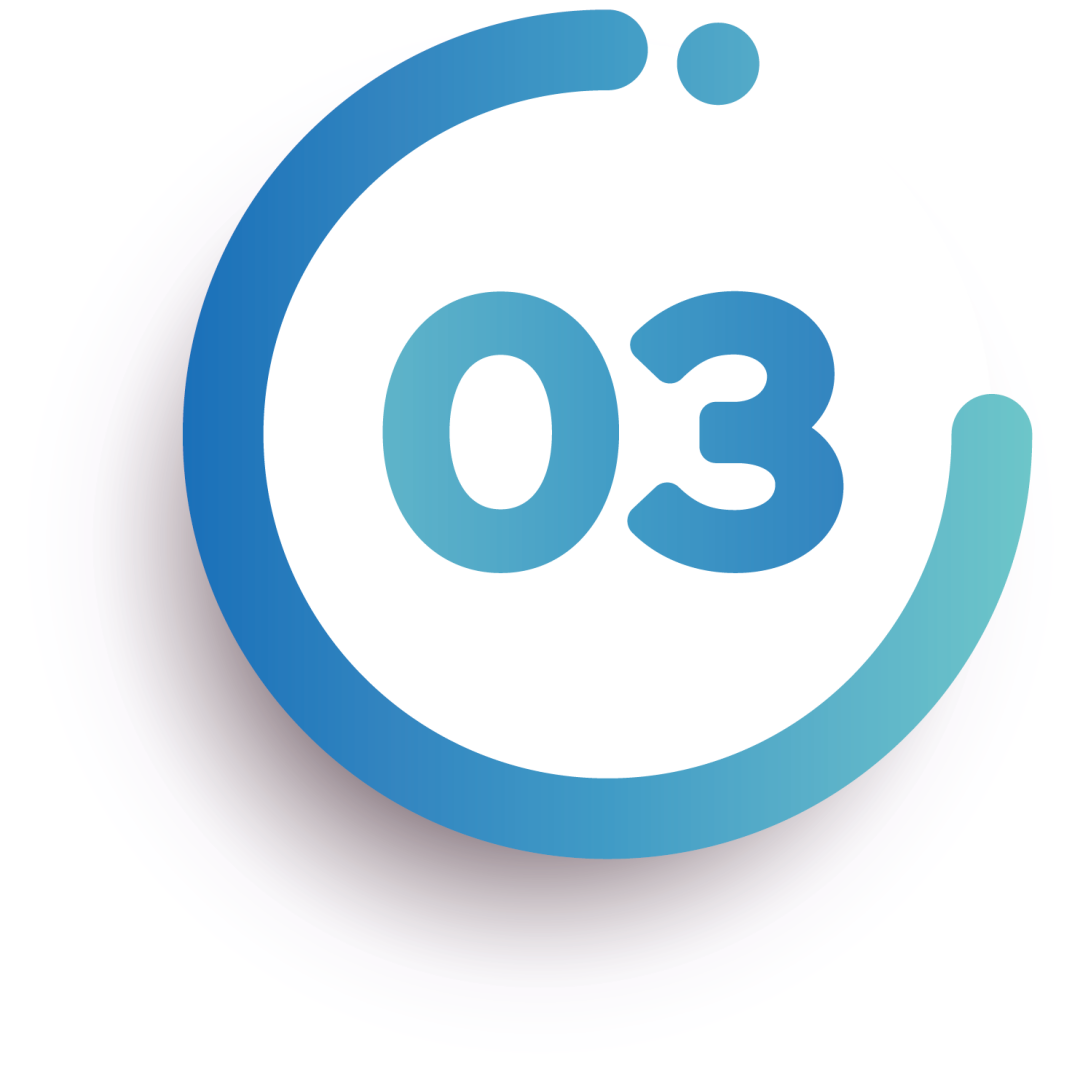 From quality to aesthetics,
What is the core competitiveness of SUNWODA?
"The aesthetics of a good battery is a systematic concept, which is reflected in every detail."
When asked about the criteria for a good battery, Liang Rui used an unexpected term: "aesthetic concept."
"The aesthetic concept of a good battery is a systematic idea that is reflected in every detail," said Liang Rui.
"Let's take a basic example, such as the first process in battery production, pulp making. If you visit companies in Japan, Korea, or our company, you will find that workers are wearing white lab coats while working. However, in some small battery factories, workers may be wearing dark-colored work uniforms. The difference in consciousness reflected here is the aesthetic concept."
Liang Rui further explained, "Many manufacturing companies tend to choose black work uniforms because dust and dirt do not show up easily on them, implying a lack of sufficient awareness of environmental management. Battery production is most susceptible to foreign matters. If a battery is contaminated by foreign matter, its self-discharge rate and internal resistance may be affected, even posing safety hazards. So, by wearing white lab coats, we demonstrate that we value environmental management and our environment is highly clean. The quality of a battery is built upon these small details. If you don't know what a good battery is, how can you produce something of good quality?"
Let's delve further into the core competitiveness issue.Liang Rui summarized it into four points:
1. Upholding a high-end positioning and cultivating comprehensive capabilities;
2. World-class systematic quality control capability;
3. Comprehensive capabilities centered around intelligent manufacturing and industrial internet;
4. Excellent product safety assurance, including intrinsic safety, passive safety, and active safety.
"When it comes to core competitiveness, traditional manufacturing industries emphasize technology, quality, and cost, but these are outcomes, not reasons. I believe that a company's strategic positioning and management philosophy are the most important," Liang Rui summarized SUNWODA's strategic positioning and management philosophy into four sentences: "The first is to adhere to a high-end positioning,the second is to focus on customer value,the third is to strive for upward substitution,and the fourth is to demonstrate comprehensive advantages."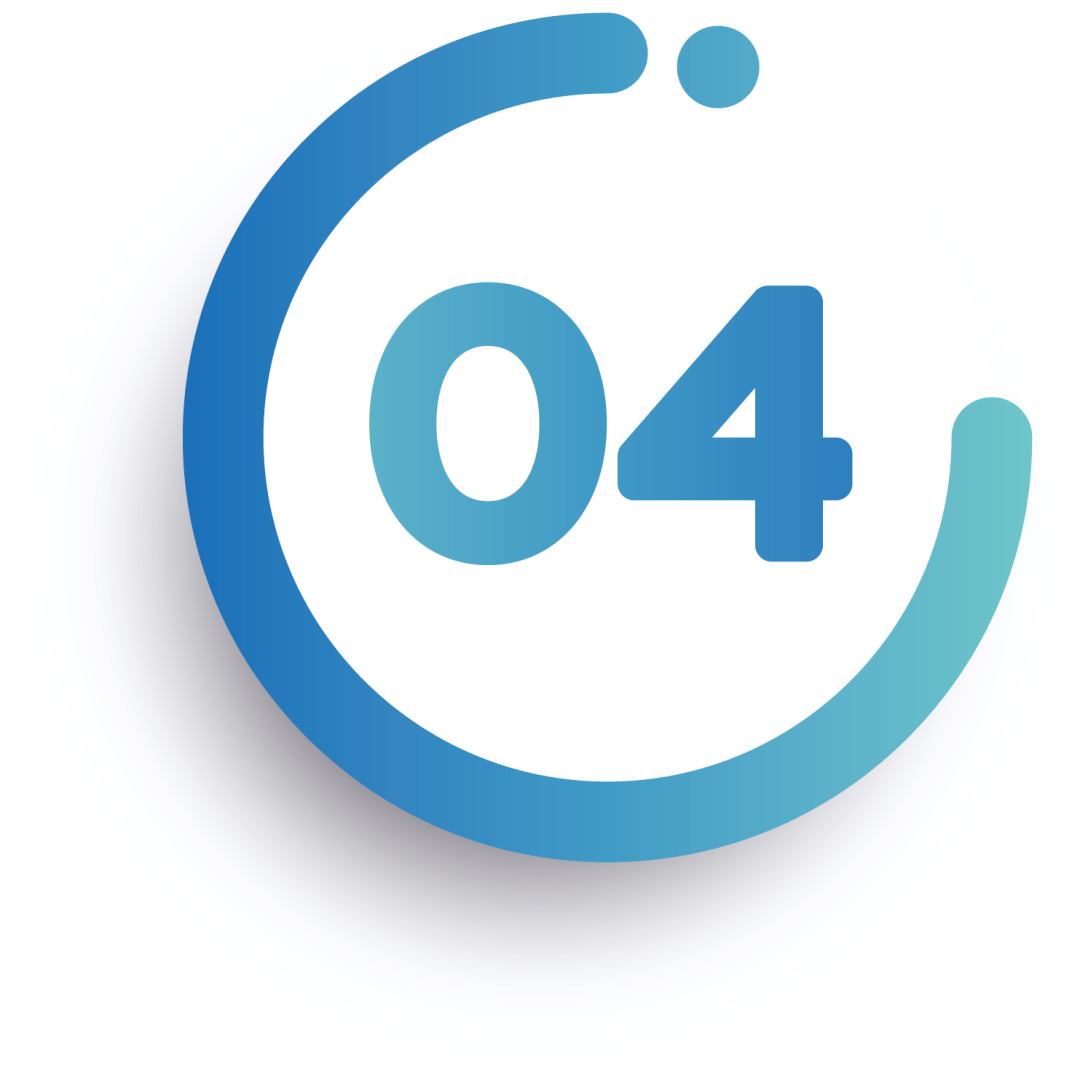 From the savage growth to the era of oligarchy competition,
SUNWODA's way to win
"In the Chinese market, only 5-6 enterprises will be able to stay in the future, and in the world, there will only be 10-20 enterprises left."
At present,the competitive pattern of the power battery industry has been initially formed.The Spring and Autumn era of heroes competing for hegemony is coming to an end,and the Warring States era of oligarchy is beginning.
For the future competition pattern of the industry, Liang Rui believes that in three to five years, the industry will enter the stage of oligarchy competition, and the top three enterprises in market share will account for about 60% of the market share, of which the leading enterprises will reach 30%, and the second and third place will be 20% and 10% respectively. In the Chinese market, only 5-6 enterprises will be able to stay in the future, while globally, only 10-20 enterprises will remain.
In this case, Ningde Times, BYD, China Innovation Airlines and other battery giants have announced plans to expand production. Globally, with the increasing attention paid to the supply chain of new energy vehicles in Europe and the United States, overseas battery enterprises are also developing rapidly.
In order to meet the rapidly growing demand, SUNWODA EVB has already carried out rapid layout throughout the country. The huge amount of financing completed in 2022 will also help SUNWODA EVB accelerate its expansion.
In March 2022,SUNWODA reached an investment agreement with the Shifang Municipal Government of Sichuan to invest in the construction of a 20GWh power battery and energy storage battery production base, with an estimated investment of 8 billion yuan. In addition, SUNWODA has production capacity layouts in Boluo, Huizhou, Nanjing, Jiangsu, Nanchang, Jiangxi, Zaozhuang, Shandong and other places.
On September 15, 2022, SUNWODA announced a joint venture with Dongfeng Group and Dongfeng Hongtai to invest in a power battery production base project in Yichang . The total investment is approximately 12 billion yuan, with a planned capacity of 30GWh. Five days later, Xingwangda EVB announced another investment in the construction of the "Xingwangda Yiwu New Energy Power Battery Production Base Project" in Yiwu City. The project includes the production of battery cells, modules, PACKs, and battery systems for automotive power batteries and energy storage batteries. The project is planned to have a total investment of approximately 21.3 billion yuan and will have a yearly capacity of approximately 50GWh after full production.
This proactive layout in production will effectively ensure the future rapid development of Xingwangda's automotive battery business.
According to the data from the China Automotive Power Battery Industry Innovation Alliance, in the ranking of domestic power battery companies' shipments from January to December 2022,SUNWODA ranked fifth with a shipment volume of 7.73GWh, jumping from the tenth spot in 2021, with a year-on-year growth of 275.24%, ranking among the top in terms of growth rate.
Among the ranking of ternary power batteries, SUNWODA also ranks third.
Furthermore, Liang Rui mentioned that in the future, strategic cooperation between automakers and battery alliances will become the basic model. The cooperation between the two will transition from a formal alliance stage to a substantial alliance stage. On the one hand, automakers need long-term cooperation with battery manufacturers to ensure supply chain security. On the other hand, battery manufacturers need to be involved early in the development of new car models to develop differentiated and competitive battery systems.
In SUNWODA EVB's financing in 2022, the shareholder list also includes many car manufacturers, including traditional automakers SAIC, GAC, Dongfeng, as well as new players NIO, Ideals, and Xiaopeng.
Despite the harsh industry competition, Liang Rui remains confident in the development of SUNWODA EVB.
Q&A
01
CoStone editor:When did SUNWODA start to produce power battery?What is the core technology of power battery?
Liang Rui: SUNWODA began market research, technical evaluation, and team building for power batteries in 2008. In 2014, SUNWODA EVB was established, marking SUNWODA's official entry into the automotive battery field.
The core components of automotive batteries are cells, modules, BMS (Battery Management System), and PACK. In 2015, SUNWODA established the Cell Research Institute, focusing on cell development and research. I believe this is a strategic move. By conducting research and development before having any products, the risks are minimized, and the impact on the future is profound. Within just two years, SUNWODA completed the necessary technological preparations for automotive batteries.
02
CoStone editor: What are the prospects of the hybrid market?
Liang Rui: With an increasing amount of green energy and stricter carbon emission limits for vehicles, the transition to pure electric vehicles will gradually occur. However, hybrid vehicles are an essential transitional path, and currently, all leading automotive companies in China are engaged in hybrid technology. SUNWODA EVB serves as a supplier to these automakers, occupying over 80% of the domestic hybrid market share. Optimistically, by 2035, China's automotive market sales volume is estimated to reach 40 million vehicles, with 50% being pure electric and 50% hybrid.
03
CoStone Editor: How do you view the future competitive landscape of the industry?
Liang Rui:
(1) A domestic oligopoly has basically formed, and a situation of one leading player and several strong competitors will continue for some time before gradually reaching an equilibrium state. At that time, the leading company will hold around a 30% market share, the second player will have approximately 10%-20%, and the third player around 10%.
(2) From an international perspective, China, Japan, and South Korea will dominate the global market, with China maintaining over 60% market share.
(3) Establishing overseas factories by Chinese companies is becoming a trend.
(4) Strategic partnerships between automakers and battery alliances will become a basic model of cooperation.
04
CoStone editor:What do you think of the next battery manufacturing in the whole car factory?
Liang Rui: It is challenging for vehicle manufacturers to excel in battery production. Firstly, the battery business is not their primary focus, which may result in insufficient attention and difficulty attracting top talent. Secondly, producing batteries that competitors would purchase is unlikely, and relying solely on self-supply makes it difficult to achieve large-scale production and cost efficiency. Additionally, independent battery plants separated from vehicle manufacturers may face scrutiny regarding their independence, and resolving conflicts of interest becomes problematic.
Therefore, I believe that many vehicle manufacturers' foray into battery production is more of a strategy to enhance their negotiation leverage with existing battery manufacturers.
05
CoStone editor:Can you introduce the corporate culture?
Liang Rui: SUNWODA's founder, Mr. Wang Mingwang, proposed and perfected the core values of "customer achievement, self-criticism, integrity and responsibility, passionate striving, and teamwork." This is the fundamental philosophy of SUNWODA and the driving force behind its transformation from a consumer battery business to a leading global player in the lithium-ion battery industry. SUNWODA believes that continuous development can only be achieved through superior customer service. For example, when a customer presents a demand, SUNWODA's R&D personnel actively participate, forming a joint development team with the customer to create comprehensive product models that meet their needs.