PharmPlus is sending 2mn RMB emergency supplies (masks, protective suits, goggles, and disinfectants, etc.) to first responders and frontline health workers in Tongji Hospital, Wuhan, and in Anhui province (supplies will be distributed by Anhui's Red Cross Society).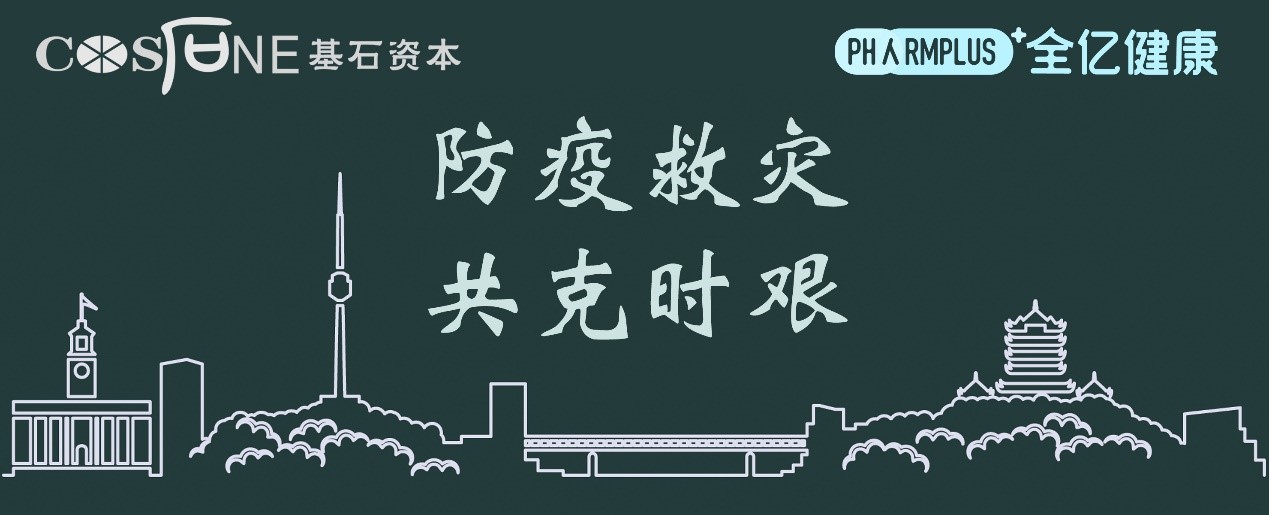 Mindray Medical has donated batches of venerators, monitors, infusion pumps, anesthesia machines, defibrillators, portable ultrasonics, and testing equipment to the frontline hospitals in Wuhan. Over 200 engineers are stationed in Wuhan for equipment maintenance. All Mindray branches' emergency teams are on the call 24 hours a day to ensure the operation of medical equipment nationwide.
CF PharmaTech is canning medicines needed by the Chinese Military Academy of Science for the fight against the COVID-19.
Wuhan Bright Eye Hospital deployed vehicles and drivers for the transfer of COVID-19 patients. Many of its workers have volunteered to support frontline hospitals on site.
91160.com provides an online platform where 300,000 registered doctors are helping the public with professional advice on the prevention of COVID-19 pneumonia for free.
Bestlink is engaged in the construction of Huoshenshan Hospital's 5G network and a city-wide coverage of the wireless 3G/4G/5G network so that telemedicine can work.
Huitian Adhesive donated 1mn RMB to Wuhan and Xiangyang city.
Transwrap donated 50,000 sterile rubber gloves and 800 bottles of disinfectant gel to Wuhan.
…
The list can go on and on.

We are and will continue to protect all Chinese medical workers in the fierce fight against the virus.
Finally, there will be an even healthier China.

Rewritten by Chen Cong, Edited by Du Zhixin,Li Yunzhen