SmartMore, a China's AI computer vision solution provider for industrial manufacturing, completed a USD 100 million Series A financing round, becoming the youngest "quasi-unicorn" AI company. CoStone Capital is one of the investors.
SmartMore targets pain points and difficulties met by manufacturers and the ultra HD video industry with its leading AI technologies. Over 20 years of profound research and application of computer vision lends SmartMore the capacity to give smart manufacturing innovative solutions of Smore ViMo and ultra HD videos the Smore Media. Both are under the framework of the newest AI technologies and applicable to complicated scenarios of various kinds. With universality, great performance, rapid deployability, and soft-hardware coordination, these two solutions bring AI to industrial frontlines and directly serve the national strategy of High-Quality Development.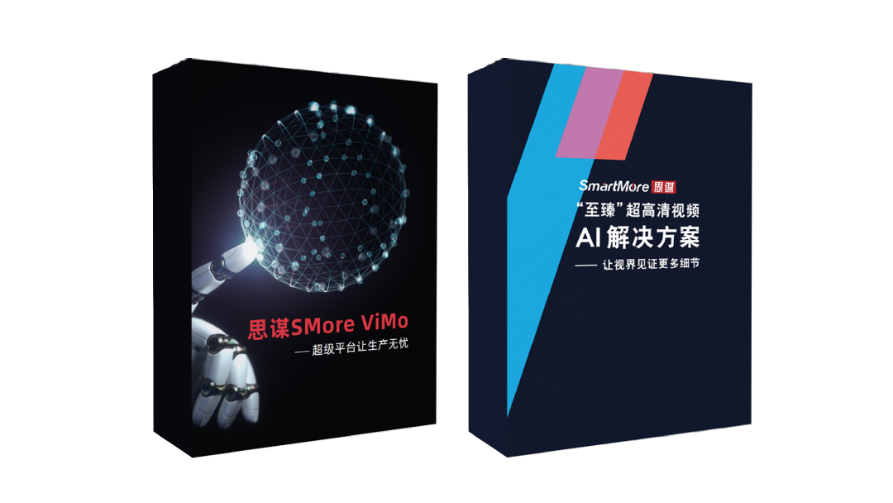 SMore ViMo Smart Manufacturing & SMore MediaUltra HD Video AI Solutions
SmartMore now is trading with over 100 clients from high-end consumer electronics, new energy, automotive, video content production and providing. Besides, SmartMore has also cooperated with multiple national and international Fortune 500 companies, phone and smart device giants around the world. These cooperation have made vision technology a universal existence in tens of millions of industrial and consumer goods from hundreds of production lines.
SmartMore's staff is scaling up in the recent half-year. R&D and business centers in Shenzhen, Shanghai, Hongkong, and Suzhou are just the start of SmartMore's national layout. SmartMore will recruit more researchers, developers, and salespeople of the highest possible caliber to beef up its core team and serve its high-speed development.
Meanwhile, the company is making a presence in the international market. As multiple overseas projects being launched, SmartMore's AI technology first makes its way to fields of movie and media, ports and logistics, and public services. In November, SmartMore Japan Ltd. will be founded in Tokyo to extend its international market presence.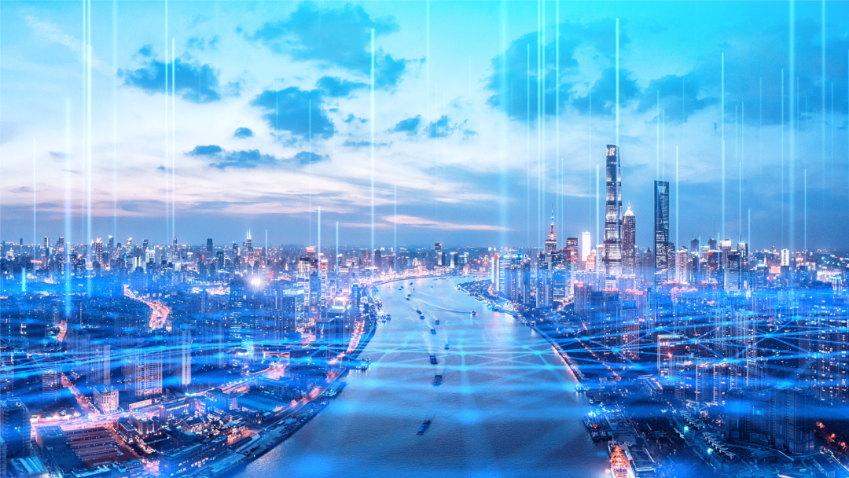 CoStone Capital chairman Zhangwei: "SmartMore Speed" is enabled by its superb implementation of cutting-edge technologies. Even when AI is returning to the rational development track, SmartMore's solid academic and industrial background will help it keep a foothold. SmartMore's excellent technologies, rich industry resources, and its winning over a lot of benchmarking clients convince us of its ability to bring AI into realties. We see a bright and promising future in this company and we are indeed proud to empower this unicorn.
Looking forward to the good news!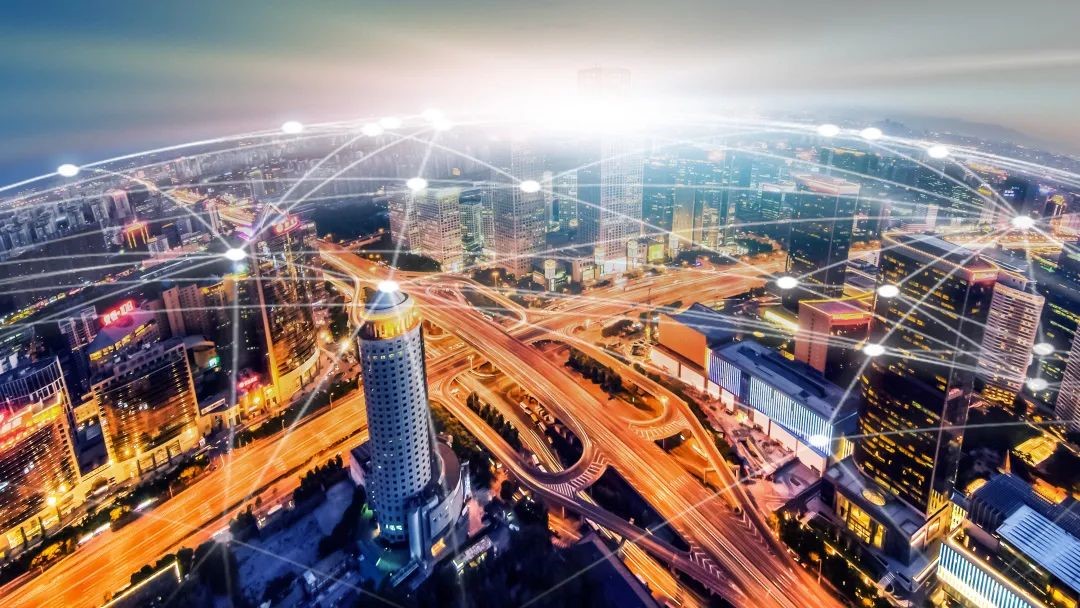 Rewritten by: Chen Cong, Edited by: Du Zhixin, Li Yunzhen