In the prosperity of Artificial Intelligence, more enterprises in China have entered the field of AI technology. Even though artificial intelligence was not its strongest aspect of national development, China still has impressive breakthroughs and prominent enterprises in artificial intelligence, such as Cloudwalk Technology.


Man-machine cooperative operating system business covers a variety of aspects. One of which refers to Cloudwalk provides customers with self-developed operating system, application products, core components and technical services based on man-machine cooperative operating system. Meanwhile, Cloudwalk launched a comprehensive and functional "Light Boat," which is a general service platform based on man-machine collaborative operating system and introduced ecological partners to collaboratively develop AI applications and SaaS services.

AI solution business relates to intelligent upgrade solution to solve the business problems of customers in specific industries. With strong AI technology capabilities and deep understanding of industrial application scenarios, Cloudwalk offers customers integrated solutions. Those solutions cover architecture consulting and design, hardware and software product, and other aspects. The AI solution will take the man-machine cooperative operating system as the core component of the solution architecture, effectively utilize the AI capabilities provided by the operating system. Later, it combines intelligent AIoT devices and third-party hardware and software products to solve specific industrial problems for customers.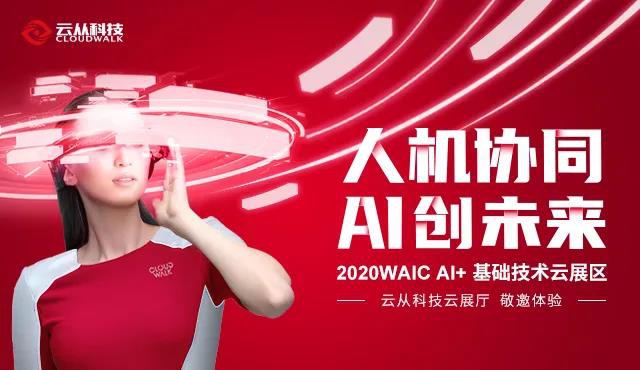 Based on independent research and development of core technologies, Cloudwalk has excellent commercialability. Not only it has managed four business aspects —— Intelligent Finance, Intelligent Governance, Intelligent Transportation, and Intelligent Commerce — it also brings convenient and humanized AI experience to people around the world. Said by Costone Capital, artificial intelligence is the key production tool in the next generation. More importantly, it is the key to open the gate of the fourth industrial revolution. Both United States and China leveled artificial intelligence up to national strategy, promoting its development unreservedly. Unlike semiconductor, there is a huge gap between China and the United States in basic algorithm and theoretical research on AI. On the contrary, China is at the forefront of the world in application level, especially its incomparable advantage in database and application scenarios.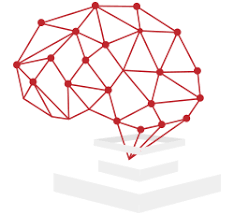 In the field of AI operating system, Cloudwalk focuses on man-machine collaboration of the core AI landing strategy. Based on "multi-modal data perception, multi-domain knowledge reasoning, man-machine integration and co-creation, data security sharing" technical breakthroughs, Cloudwalk created man-machine operating system to enable the industrial an ecological development. With sophisticated strategy, profound technical accumulation, and outstanding landing ability, Cloudwalk has the pioneering advantage on the core track of AI development.
Costone Capital has always been putting its attention on the field of artificial intelligence. On the path of AI development, Costone also places emphasis on SenseTime, Fourth Normal Form, SmartMore Technology, Clustar, RealAI, and other excellent enterprises, many of which already became Unicorns or potential Unicorns.
Rewriting by Kong Xiaomei; Editing by Du Zhixin and Li Yunzhen.